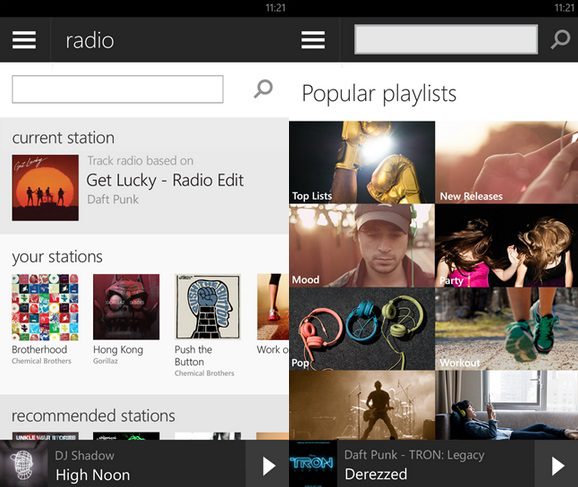 Back in May, Spotify released their completely redesigned app for Windows Phone users. The update brought in fresh, clear, and fast way to find the music with support for Spotify radio on Windows Phone. Today, the app got updated to v3.1 with various bug fixes and improvements. One major feature is the ability to play music from SD card.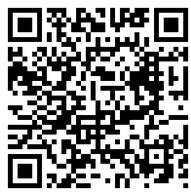 Change log:
-Fix for Facebook two factor authentication login.
-Stability issues with Windows Phone 8.1.
-Playing Spotify from a Storage card in Windows Phone 8.1.
-Minor UI issues with Search and radio UI.
-Issues with offline playback.
-Miscellaneous bug fixes.
Download it here from your Windows Phone 8 device.