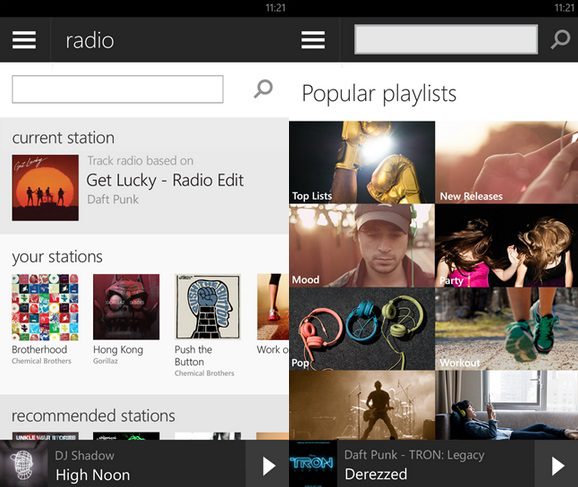 Back in May, Spotify released their completely redesigned app for Windows Phone users. The update brought in fresh, clear, and fast way to find the music with support for Spotify radio on Windows Phone. Today, Spotify made the app free for all Windows Phone devices. Users can enjoy access to millions of songs across their smartphones for free.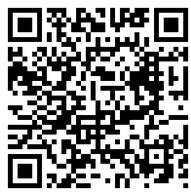 Change log:
Updated for Windows Phone users today – Spotify's free mobile experience lets you shuffle play:

All of the music. Listen to all the playlists you've created and playlists from the people you follow. Spotify lets you discover new music, save, shuffle and share.
Your favourite artists. Want to listen to a certain artist? Just hit shuffle play, sit back and listen to their entire catalogue. Don't settle for something similar. Don't settle for just one track from the artist you want to hear every 20 minutes.
Want the right playlist? Just Browse. Going for a jog or to the gym? We've got the playlist to help you go the extra mile. Hosting a dinner or getting ready for a big night out? We've got you covered. We even have playlists for different moods, so regardless of whether you need an upbeat boost or something more relaxing to wind down to – we've got just the thing.
Apart from these, this update includes a series of additional improvements throughout the app. Search results look better than ever before, and they have made it easier to browse the artists you love and discover related artists you. Download it here from your Windows Phone 8 device.