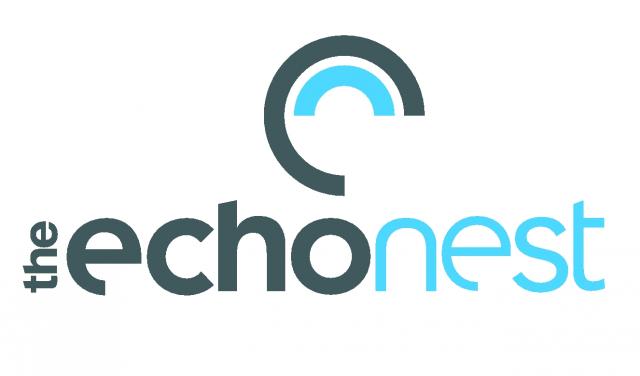 Spotify today announced that it has acquired one of the largest music data company The Echo Nest. The Echo Nest provides music data solutions such as recommendation, playlisting, etc, to various companies including Nokia MixRadio and Microsoft's Xbox Music.
Last year, Nokia and The Echo Nest announced a deal that enabled Echo Nest's Music Discovery and Personalization solution in the Nokia MixRadio app, to be pre-installed on all Nokia Windows Phones. MixRadio's primary feature Play Me, powered by The Echo Nest, and it provides one-tap access to a personalized streaming radio station based on each user's artist radio stations, the songs they play, skip, or favorite, and everything else they do with music on their phones.
Not only that, but it can also scan the user's desktop and mobile music collections for any music stored there too. All of this data funnels into their Echo Nest-powered Taste Profile, a unique understanding of each user's taste(s) in music. We combine that detailed (anonymous) behavioral analysis with our understanding of the entire world of music, including the relationships between over 35 million songs by over 2.5 million artists in over 700 genres — all part of the largest database about music in the world.
Even though The Echo Nest will honor all its contractual agreements, the future of MixRadio and Xbox Music's Radio feature remains a big question. Hopefully, Nokia and Microsoft can find a better partner soon.