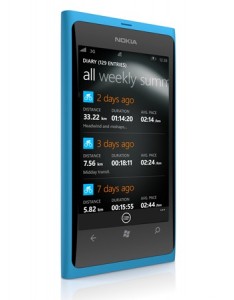 Sports Tracker is an excercise tracking app that lets you track calories, distance, etc, and upload the info to their website and social networks. It will be coming to WP7 in November.
The app was originally released on Symbian years ago, but later became available on iOS and Android. Come next month, Windows Phone will be joining the excercise party.
However, if you can't wait that long, simply download Enomondo Sports Tracker in the Marketplace for free. It does all the same stuff and has been available since practically day one of Windows Phone.
Via Engadget