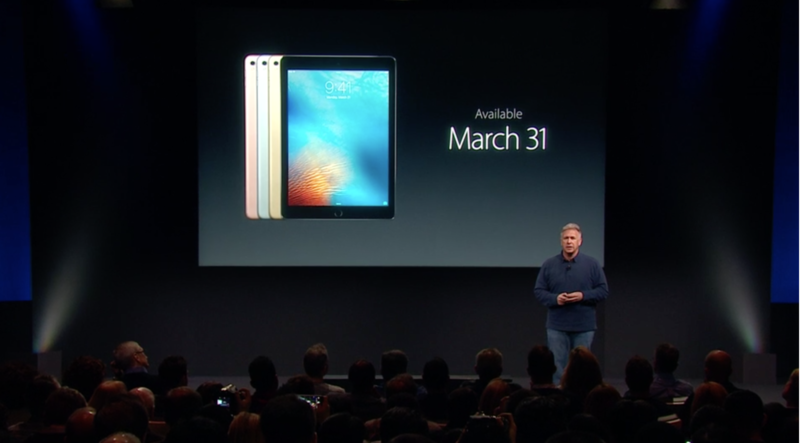 Apple, the company that claims to innovate a lot of new technology today announced its new, smaller iPad Pro. The company stated that a lot of Windows users come to the iPad Pro…which simply doesn't sound right. Apple also stated that the new iPad Pro is "the ultimate PC replacement." Well, as you may already know, it's not.
The new iPad Pro still runs a mobile operating system, and lacks desktop software, of course. Apple also introduced a new "Pro" display, a "Pro" speaker, some "Pro" accessories. The device's 32GB variant will be available for $599, the 128GB will be available for $749, and the 256GB one will be available for $899.
Oh, Apple also compared the gaming experience on the iPad Pro with the Xbox 360.
Coming up next: Apple iPad Pro Air. "The ultimate PC replacement"