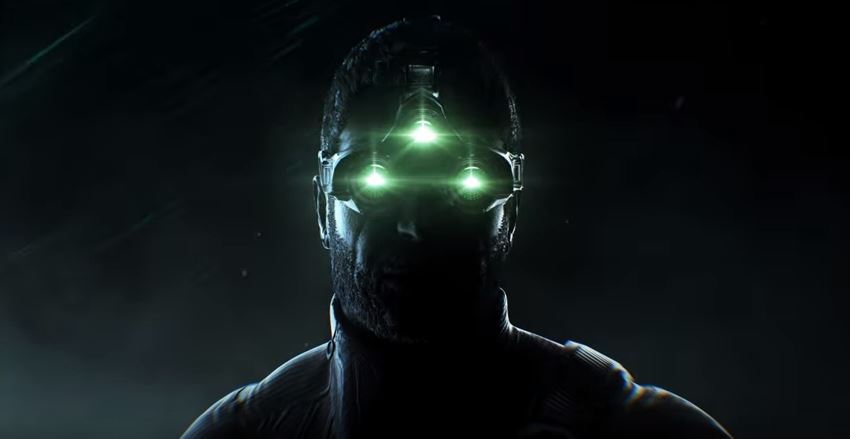 Ubisoft teased Sam Fisher's appearance in Ghost Recon Wildlands a few days ago and now the company has revealed how he will be joining the game. A special Splinter Cell Operation will be making its way to Ghost Recon Wildlands starting tomorrow, April 10. You can view the announcement trailer below.
This special operation will see Sam Fisher attempt to infiltrate a heavily guarded camp at night. You can choose to go solo or test your stealth skills with a few friends in co-op. This mission will only be available until May 2, so you have few weeks to earn some Splinter Cell-themed loot, like Sam Fisher's night vision goggles.
This operation also introduces a new class to the game. The Echelon assault class gives access to new gadgets like the Sonar Pulse, allowing Sam's team to view enemies through walls provided they are at close enough range.
As its done in the past, Ghost Recon Wildlands will be holding another free weekend for players to try it out. From April 12 through April 15 you can jump into Ghost Recon Wildlands for free on any platform to take advantage of the Splinter Cell content. You'll need a valid Xbox Live Gold membership to play it.
To sweeten the promotion, Ubisoft is offering Ghost Recon Wildlands for up to 67% off from April 12-23.
Via: Ubisoft