Speaking Phrasebook gives you hundreds of useful phrases translated into 18 different languages. And by each written translation is a button to click which will speak the phrase out loud. Because all the phrases and audio files are stored on the phone, you don't need any access to online services to use the app and it doesn't use any data.
Phrases are organised into sections such as Introductions, Directions, Emergencies, Food and Drink. As well as a contents page, there's an index which means you can look up any English word and find the phrases that contain it.
The app can help you get by when you are abroad but it's also good for getting a basic familiarity with a language before you leave. Hearing how phrases are pronounced makes a huge difference.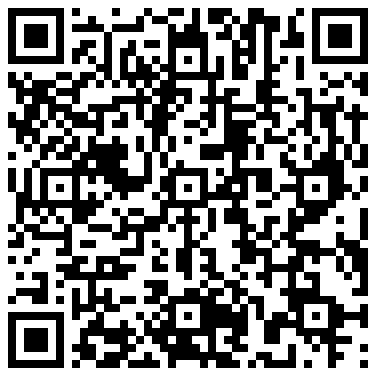 Here's a list of the supported languages:
Catalan
Chinese (Simplified)
Chinese (Traditional)
Danish
Dutch
Finnish
French
German
Italian
Japanese
Korean
Norwegian
Polish
Portuguese
Romanian
Russian
Spanish
Swedish
And the best thing about the app? It's completely free! Check it out.