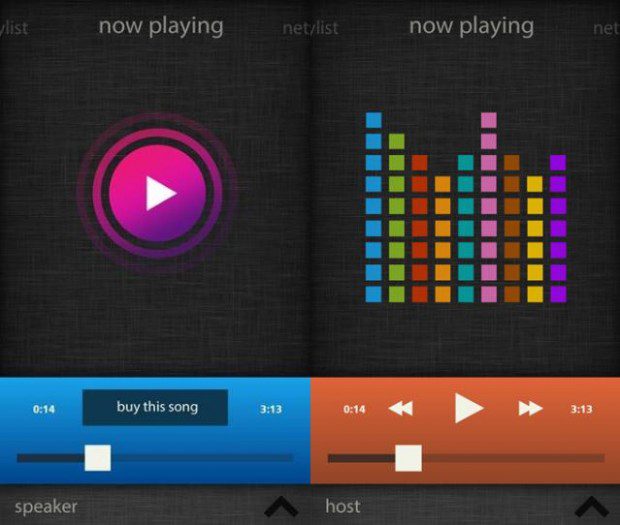 SoundSYNK is an upcoming Windows Phone application which will let group of Windows Phones to play music synced together simultaneously. This can help a group of friends to play songs on their devices at a same time for example. Recently, Samsung announced the same feature in the name of Group play in Galaxy S4 announcement. So, Windows Phone devices won't be let behind on this feature because of SoundSYNK.
We've developed a number of clever syncing technologies. We use these to ensure that the music is all played together in harmony, this all works through known delays and pre-determined time intervals, as well as dynamic adjustment from transmission rate timing and even tick level syncing depending upon the latency of devices caches, we wanted the SYNK to be perfect regardless of platform, device, or environmental effects.
Check out the video after the break. The app will be available for download in coming months.
via: Neowin