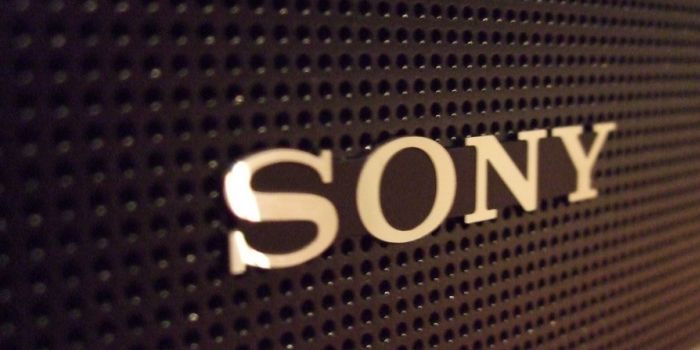 Sometime back Sony confirmed its decision to stick with 3.5mm headphone jack when everyone else was moving on to a world where phones didn't have headphone jacks. Now it looks like the company has finally decided to drop the support for the headphone jack.
According to the latest FCC filing, the newest flagship by Sony will have a 5.7-inch screen with 18:9 screen ratio. Recently another report claimed that Sony might be working on a device with Qualcomm Snapdragon 835 chipset. There's a good chance that both the reports are talking about the same device which might launch during MWC 2018.
The FCC documents also reveal that there will be a single port used for charging and connecting headphones. The proprietary adapter will measure 20cm and offer a USB-C port and a headphone jack. This might be a good thing as it would allow you to listen to music and charge at the same time.
We still have some time until MWC 2018 so expect to see more leaks as we get closer. For now, you can head to the comments section below and let us know your thoughts on this decision by Sony.
Via: Areamobile