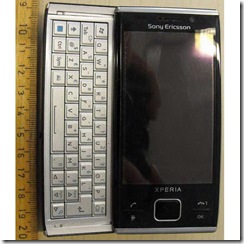 The Sony Ericsson Xperia X2 has now finally hit the FCC, however only in the version that does not support US 3G bands.
If you are one of those anticipating the device, you may find some relief in reading the user manual, available here (PDF file), which explains the use of the various panels and such.
Is anyone seeing anything particularly interesting in the manual? Let us know in the comments.
Via Unwiredview.com