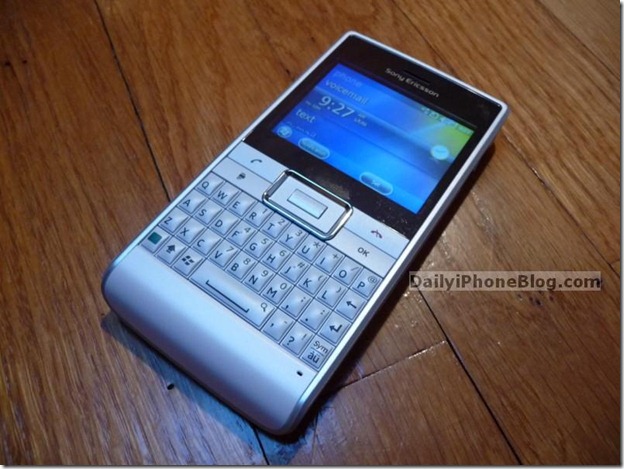 If we had to make a list of things to expect this year, another Windows Mobile handset from Sony Ericsson would be pretty low on the list.
It seems however we would be wrong once again, if the DailyiPhoneblog can be believed.  They have exclusive pictures of a Windows Mobile  6.5.3 handset from the company, featuring a QWERTY keyboard and touch screen.
The handset features:
Multi-tasking with delight
Panels for 24 hours life
Sleek design with beautiful ergonomic
Qwerty keypad with good usability
AGPS
2.4" QVGA touch screen
Micro Sd Card slot
Windows Mobile 6.5
Green heart
Colors: Silver & Black
Wireless: HSDPA, WLAN, GSM Quadband (850/ 900/ 1800/1900), UMTS Dualband (900/ 2100), EDGE.
The handset is called the Sony Ericsson Faith, which probably is more likely to indicate the influence of TechFaith Wireless than any religious commitment.
See another picture below, and the full set at the DailyiPhoneblog.com.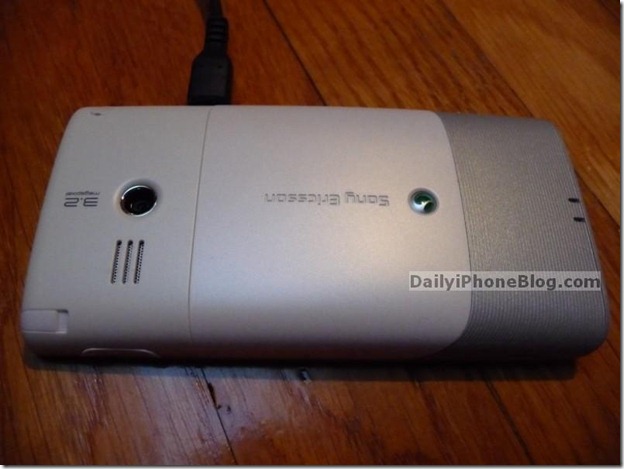 Via Engadget.com