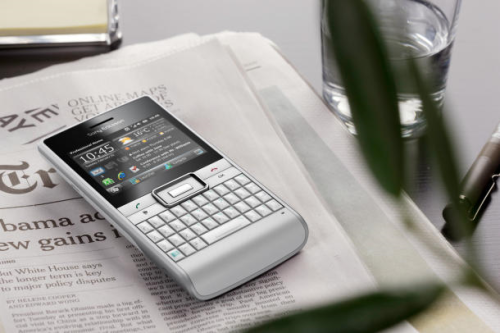 PDA 24/7 have reviewed Sony Ericsson's latest, if not greatest Windows Mobile 6.5.3 handset. They note the handset is likely one of the last touch screen Windows Mobile devices with a front-facing QWERTY keyboard and while the device was speedy, and had reasonable call quality,  it had little multi-media potential, and unfortunately the keyboard was nothing worth writing home about.
A bit tragically, Shaun concludes:
This hasn't gone well has it? I have no idea why Sony Ericsson has made the Aspen. I do not understand why it has persevered with Windows Mobile, but mostly I do not understand how and why it was designed the way it has been. It could make a usable business smartphone, but there are MUCH better phones out there for this purpose and it excels in no areas at all.
Read his full review here.