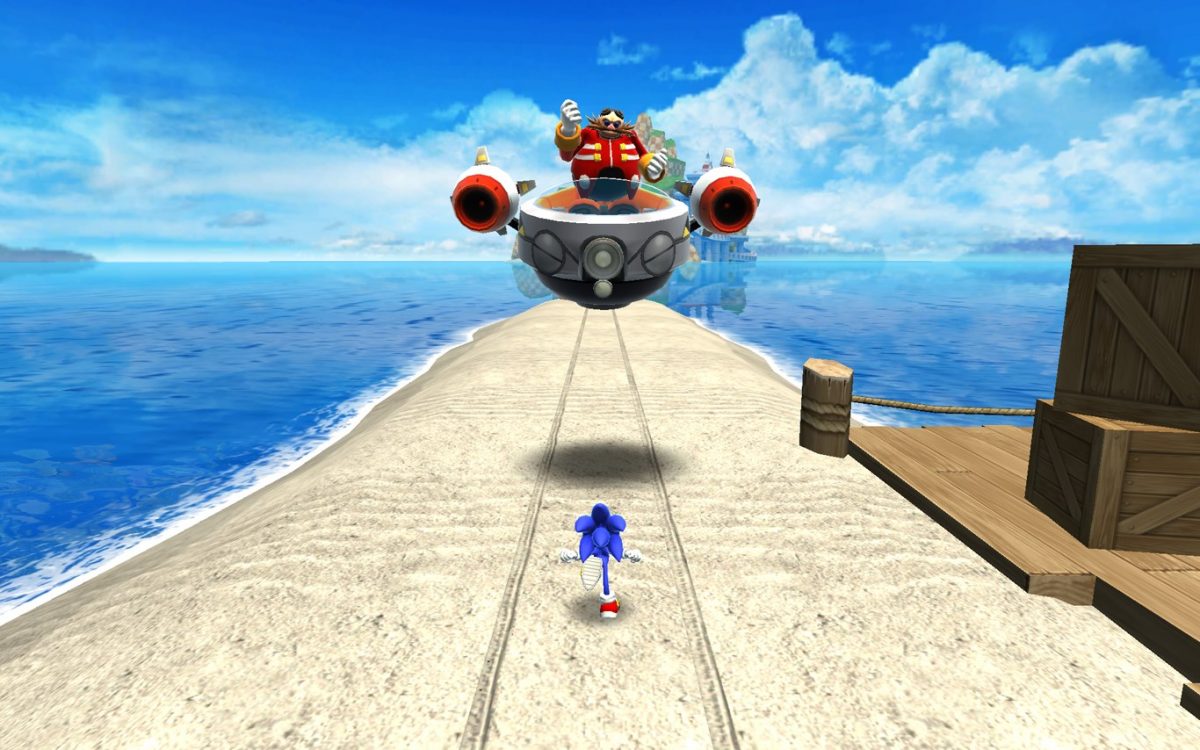 Sonic Dash endless running game recently got updated in Windows Store with new content. In this latest update, Sonic Dash introduces a new character, Classic Sonic, and adds a new level, Green Hill Zone, straight from the original 1991 Sonic the Hedgehog game. The update is now available for both Windows 10 PC and Mobile and gives players 10 days to win the new Classic Sonic character by collecting game cartridges scattered throughout the level in a limited-time event.
To celebrate Sonic's anniversary, Sonic Dash has a special in-game event that includes the Green Hill Zone and Classic Sonic as a playable character. The event will last one week in which players can unlock the Green Hill Zone and Classic Sonic to continue to play with after the event is over.
Download it here from Windows Store for free.