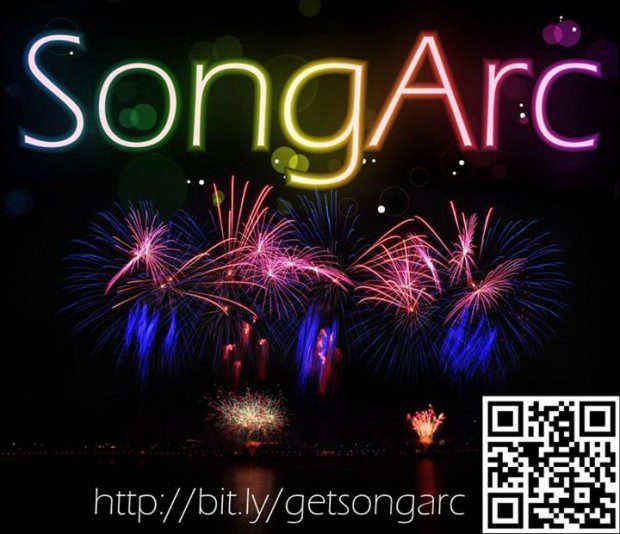 If you just got a new Windows Phone for Christmas and love music games like Guitar Hero, you will want to get SongArc – the best music game on Windows Phone. It has recently reached over 600,000 downloads, and is celebrating the Holidays with an awesome year-end sale!
You can double your daily coins for just $0.99 or get coins for half the usual price. And if you really love SongArc (as many of its players do with a 4.75 star rating), just get a Fan Pack and never pay again for any SongArc feature or song for just $4.99 (usually $14.99)!
Get it in the Windows Phone Store here.
Happy Holidays!