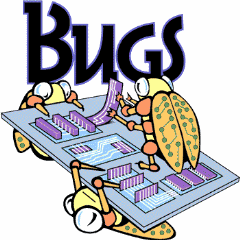 Windows Phone 7 is pretty good, but we would be the first to say it is not perfect. Some users have run into some issues which they wanted to bring to greater light, hopefully prompting Microsoft to fix them.
One issue highlighted by Dave Bird is that apparently there is no way to send a meeting request to any arbitrary e-mail address – it can only be sent to people in your actual contact list.
Another issue, discovered by Fantomas, is that A2DP does not work in Windows phone 7 during video playback, meaning audio is always routed via the speakers when watching video.  It works perfectly during music playback of course.
Are are readers able to replicate these issues, and are there any more they wish to add to the list? Leave your comment below.