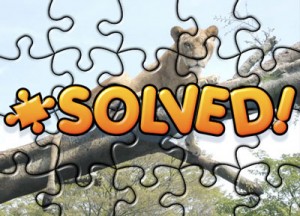 Are you missing the traditional Autocorrect and Autocompletion feature on your HTC Touch Pro, Diamond or Touch HD?
Not to worry. Fuze Mobility has posted a nice article on how to get those handy features back to your new HTC device.
The article is quite long but the reward may prove to be invaluable if this is a feature that you will put to good use.
However, as a bonus the author has included a "Cliffs Notes Version" for those of us who are easily distracted. It is as follows:
1) Disable T9 by cab and soft reset
2) either use the Windows keyboard (which is poor for onscreen use) or Happy Tapping (which requires the Default IM cab to be your default input) OR to use the Full QWERTY Keypad (the preset default keyboard) you need to toggle T9 to on (even though T9 was disabled) and to do this toggle it, hit the 123/abc button a few times until it sticks and you'll get the old style completion/correction with that keyboard
3) to change the autocorrect dictionary find the autocorrect file in your Windows directory and change it using Total Commander (or other registry editor even though this is not in your registry) or DictMgr
This will work for all versions of the Touch Pro, the Diamond and presumably the Touch HD as they all use the same keyboard configuration.
If this is a feature that has been sorely missed since you upgraded to your new HTC handset, take a trip over to Fuze Mobility and give them a big thanks. Read the full article here.
Let us know in the comments if this was of assistance to you.