A month ago we posted that Softcard NFC mobile payments were now available for Windows Phone users, but a short while later discovered that this was in fact only true for the HTC M8 for Windows .
The good news is that with the Lumia Denim update rolling out Verizon users with the latest version of the OS are also able to take part in the mobile payment party.
To use NFC payments users need a phone with NFC, a secure SIM card and the Softcard app.
To pay users need to open the app, enter their pin, select the payment card and then tap the terminal.
Users can add participating credit cards from American Express, Chase or Wells Fargo to Softcard, or set up an American Express Service account. This includes eligible Visa credit cards from the participating issuers.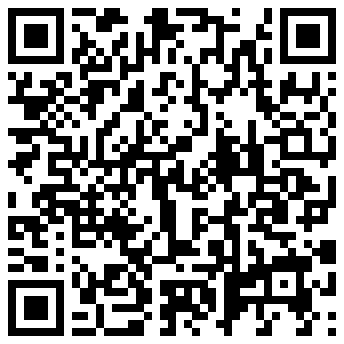 Verizon and Softcard are running a number of promotions at present for new users, including:
$1 Account Credit

Get $1 back on each purchase of $1 or more after you tap to pay with your American Express Serve Account in Softcard.3 Up to $50 per month in Serve credit through 12/31/2014. Transit and parking purchases excluded.
Lucky Verizon users can find the app in the Windows Phone Store here.