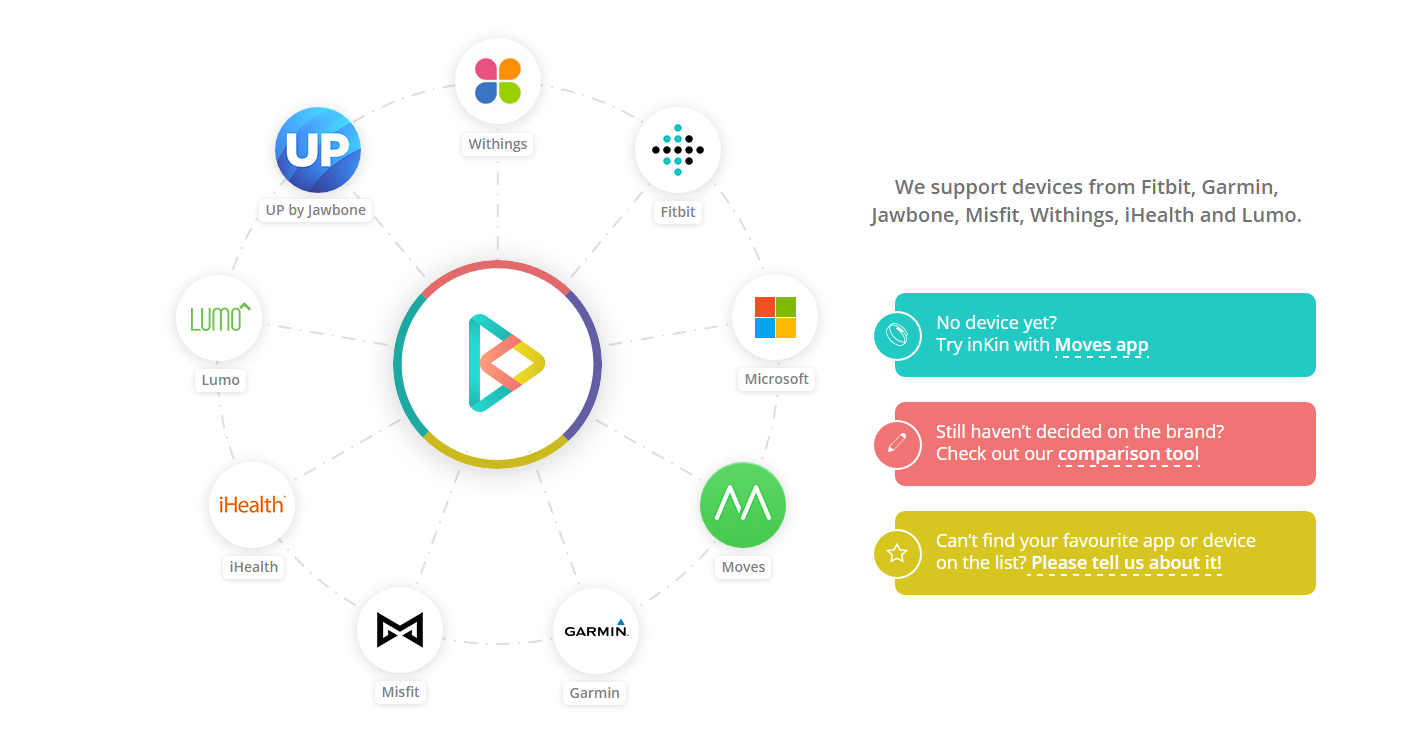 inKin, a popular social fitness platform today confirmed that the company is working on an app for Windows. For those unfamiliar, inKin is a platform which lets you connect the data from your Microsoft Band, Fitbit, Jawbone, Misfit, Garmin or other fitness devices and share it with your friends. The platform lets you view other users' achievements, challenges, and makes it easier to compete with your friend who does not use the same fitness band as you.
In an email to its users, the company stated:
Hi,

We have some exciting news!

We are launching the beta versions of our first Android and iOS apps, and would like to invite you to become our beta-testers.

Our dear Windwos users, please bear with us, we are working on the app for you, too.

Thanks again for being part of our inKin community! We are happy to build it together with you 🙂

Warmest wishes,

The inKin Team
It is not clear if the company's Windows app will be built for Windows 10 in the Universal Windows Platform. However, as usual, we will let you know once the app is available.