Byte Code Canada announces Soar is now free with no ads as a gift to the community.
Soar is a WP7 game built around flying space ships, dodging asteroids, and saving humans. Â It includes achievements, a local store, powerups, and much more. Â If you are a gamer who enjoys intense space battles, you will enjoy this title for sure.
Features
Missions(Mars and Earth)
Skins
Asteroid Dismemberment
Power-Ups
Local Store
Achievements
Day and Night
Dynamically Animated Menus
Leaderboards
Saves
Advanced Particle Engine
Fun!
Availability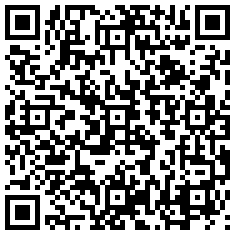 Soar is available to 40 countries on the Windows Phone Marketplace.  Plans for more language support is on the way.