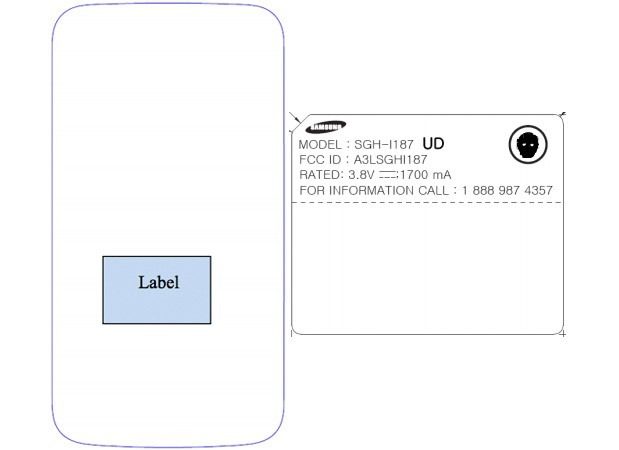 Engadget reports that the Samsung SGH-i187 has passed though the FCC with AT&T-compatible GSM, HSDPA and LTE frequencies enabled.
The handset appears to be a Windows Phone, according GFXBench, running on the quite powerful Dual-core Snapdragon 400 processor, and with a 720P screen.
As quad-core 1080P Windows Phones start arriving the specs marks the device as a more mid-range handset, which will hopefully be appropriately competitively priced.
See the FCC documentation here.