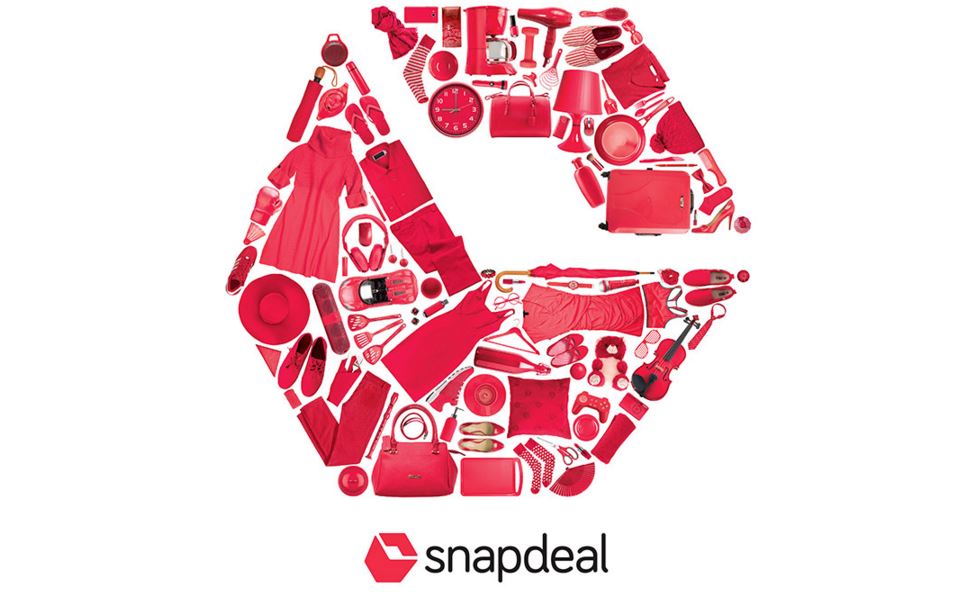 Snapdeal, one of the India's largest e-commerce players is undergoing a brand overhaul. They have got a new logo and new brand color as well. Their description regarding their new logo,
Our new brandmark, while implicitly simple, has a powerful, uplifting message embedded in it. The box captures the moment that we reach your doorstep – a moment that we know holds immense anticipation, excitement and delight for you. Look closer, the two arrows of the box represent our role as your partner and enabler on the journey ahead.
Regarding their theme/color,
Our magnificent shade of red that we call Vermello, is a bold and modern symbol of India's audacious aspiration that our brand seeks to enable. Our symbol is so much more than just a box; it is a representation of untold potential and possibilities.
Check out their new brand reveal video below,
They have updated their app in Windows Store with this new logo and red theme.
Features:
Secure: 100% payment protection guarantee with TrustPay. 7-Day-Easy Returns.
Fast: On-time delivery. Free shipping to 5000+ cities in India. Track your order status.
Authentic: Shop a vast selection of new, genuine, high-quality products at unbeatable prices.
Convenient: Pay using Credit/Debit Card, EMI, NetBanking, Cash-on-Delivery, FreeCharge CashbackConvenient: Pay using Credit/Debit Card, EMI, NetBanking, Cash-on-Delivery, FreeCharge Cashback
Access: Instant App notifications on offers, discounts, daily promotions and exclusive deals.
Most Popular: Our best selling electronics include Acer, InFocus, JBL, Samsung and Micromax.
Top Brands: Find brands in fashion and apparel like Vero Moda, Hidesign, Carlton London & GAS.
Explore: View multiple product images. Item details & specifications. Reviews & ratings. Compare prices
User-Friendly: Enjoy our clean immersive design. Navigate swiftly and easily across categories.
Share: Recommend products through WhatsApp, Facebook or email. Refer the App to friends & family and you both win rewards.
Shortlist: Save items you love to your shortlist to shop on a later date.
Update it from Windows Store using the below link.