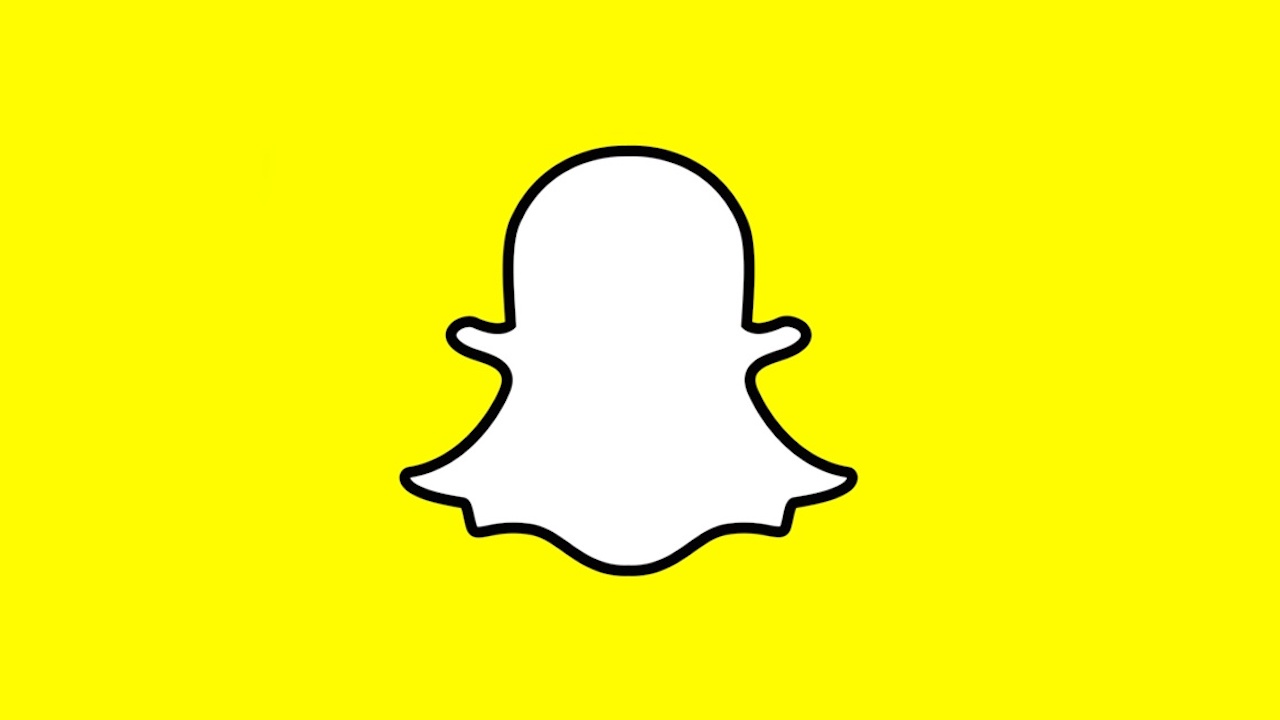 Snapchat has redesigned its app redesign for iOS users. Earlier this year, the firm shipped an updated app merging the stories and chats screens, as well as changing the Story system so it showed stories determined by an algorithm as opposed to stories determined by the time of posting as users were used to.
While the firm initially had some success with this new update, as we reported earlier, it didn't continue for very long. Publishers expressed worries, noting that they had seen views cut by half. Users were displeased, bashing the redesign in updates. Personally, this writer ignored Snapchat unless personally messaged by friends, and sometimes not even then.
While Snap indicated it would be sticking to its guns, it relented and changed its tune rather quickly after usage did not pick up. The firm has released an update to its iOS app reverting the change to some extent, removing stories from the chat screen and adding more pagination. It is presumably iOS first as influences which have the potential to tank or save the social app live on the iPhone.
However, the firm has retained the most annoying aspect of the redesign – the algorithmic layout that users are so upset about is retained. For users, you'll be more likely to see updates from select few users who post often and interact with you often, removing some of the organic nature from seeing your mom's rare post about that new book she's excited about, or your roommate sharing his DIY shelf etc.
Instagram Stories still has that aspect down and you'll be more likely to find posts there rather than on Snapchat. As long as Snapchat sticks to its algorithmic guns, it may continue falling behind its Facebook backed opponent.