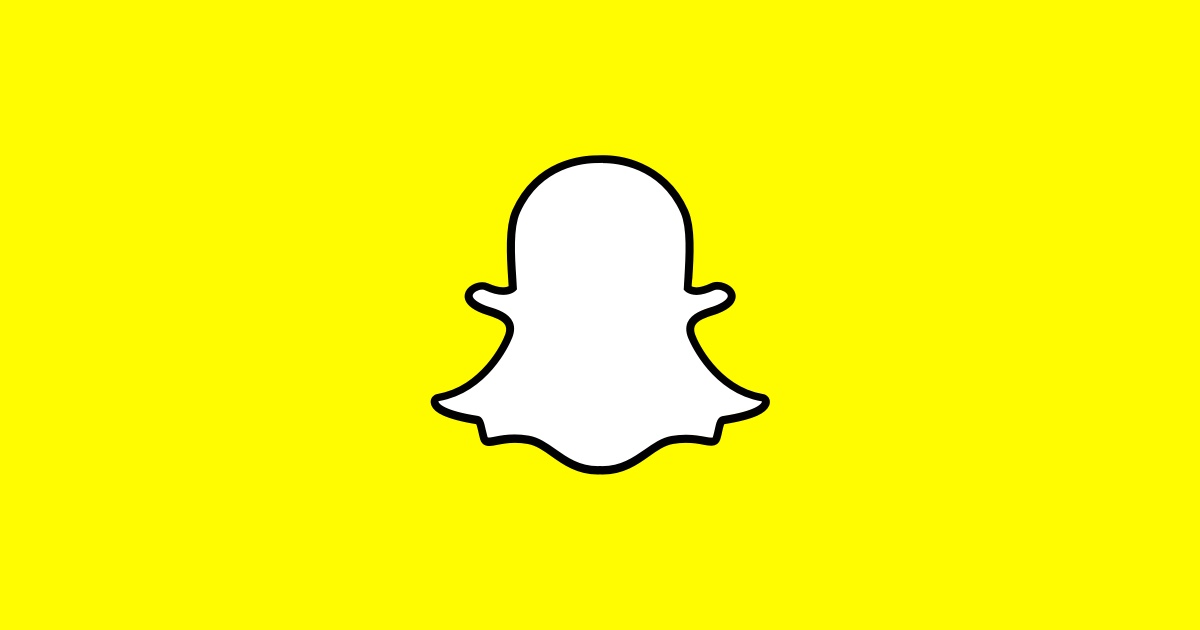 Snapchat is hoping to regain the users it lost by redesigning its app to add tabs.The firm has started testing several tabs for stories, chats and groups, in an effort to lure the users who were turned off by the merging of all these tabs into one single panel in a contentious redesign this year.
While the firm noted that its redesign resonated with the older demographic, users were not so receptive, downvoting the app and railing against online and in-app store reviews(Windows phone users were content to sip glasses of schadenfreude).
this new Snapchat update is pissing me off please I just wanna send and receive nudes peacefully how hard is that pic.twitter.com/nVKHirJu1G

— mehedi needs to study for exams (@mehedih_) April 19, 2018
The firm faced enormous backlash from users, leading to stock being wiped out when celebrities like Kylie Jenner publically tweeted their dislike for the new vision.
The firm has however moved on with monetization of the app and tightened links with advertisers by launching buy now buttons in sponsored lenses.