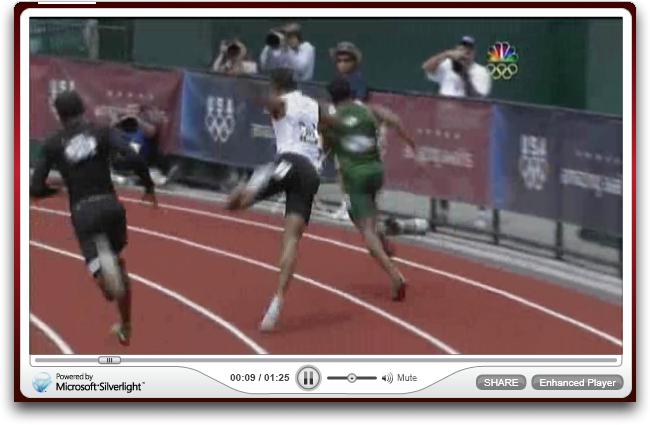 Today Microsoft has released smooth streaming client  1.1 which now includes support  for Windows phone devices.  Microsoft lists the capabilities of the client as follows,
The IIS Smooth Streaming Client allows you to build rich IIS Smooth Streaming experiences for both on-demand and live IIS Smooth Streaming. This release of the IIS Smooth Streaming Client 1.1 allows you to build Silverlight® players for on-demand and live Smooth Streaming, with full DVR, live ad insertion, multiple camera angles, trickplay, and other rich functionalities. This kit is intended to aid your development of rich Smooth Streaming players and experiences.The IIS Smooth Streaming Client 1.1 release now includes support for Windows Phone 7.
There are certain features  in this client which  are supported only in Desktop player not on Windows Phone 7. For more  details visit Smooth Streaming Client download page.
So what's the use of this client for WP7 end user? You can expect WP7 applications that allows you to view live streaming videos of events like NBC Beijing Olympics 2008,  Olympics in Vancouver 2010, MLB, President Obama's Inauguration, etc. or on-demand services that uses smooth streaming like Netflix.
Experience it at :