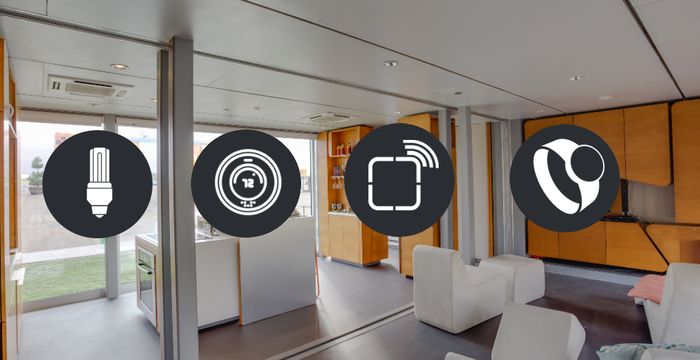 Logitech revealed its home automation devices few weeks ago. The company's Harmony devices were able to integrate with Nest, Lutron and Phillips Hue. However, SmartThings has today announced that the company's connected home accessories will now be able to integrate with Logitech Harmony devices. For example, you can setup an action to turn on your lights as soon as you enter your home. Here are several SmartThings triggers:
mode change
contact sensor opens/closes
acceleration detected
motion starts/stops
switch turned on/off
person, pet, or car arrives/departs
button press
scheduled time
This triggers will be able to:
Turn on Cable TV When You Return Home
Turn off the Stereo When You Leave
Turn on My PlayStation or Xbox When You Change to Game Mode
…and much more
What do you think about SmartThings' latest feature?… Read More
Commenting has been disabled on this article by the moderators. If you want to discuss about this article, head over to this link.