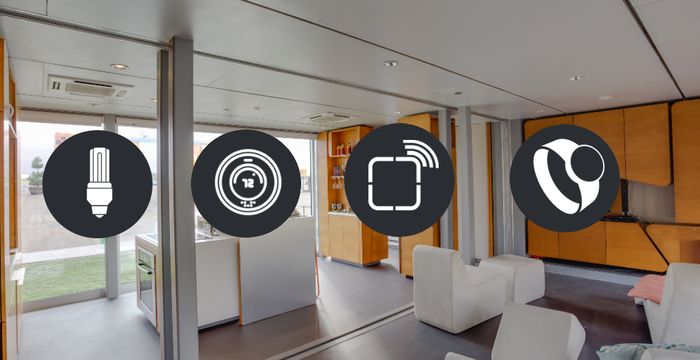 SmartThings, the home automation platform today announced support for Samsung appliances at Samsung's Developer Conference. The company announced integration with Samsung refrigerators, air conditioners, washing machines and robot vacuum. The new addition will allow SmartThing users to control their Samsung appliances from the smartphone app.
With SmartThings hub, users will be able to easily monitor their Samsung refrigerator.… Read More
Commenting has been disabled on this article by the moderators. If you want to discuss about this article, head over to this link.