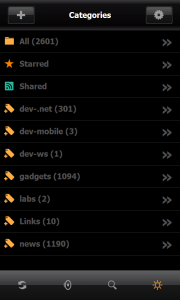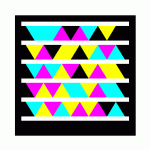 BeetzStream has released an update to their extremely finger-friendly RSS reader.
The app, which suppports Google Reader on Windows Mobile devices, claims to have iPhone Style and has the following features.
Touch style UI.
Sync's with Google Reader account in real time.
Can view articles within a channel or within a Tag.
Can be toggled to show "new articles only" or "all articles".
Supports "star", "share", "kept-unread", "mark all as read" actions.
Downloads podcasts for offline listening/viewing.
Read more at BeetzStream here and download the demo cab here or using the Microsoft Tag.