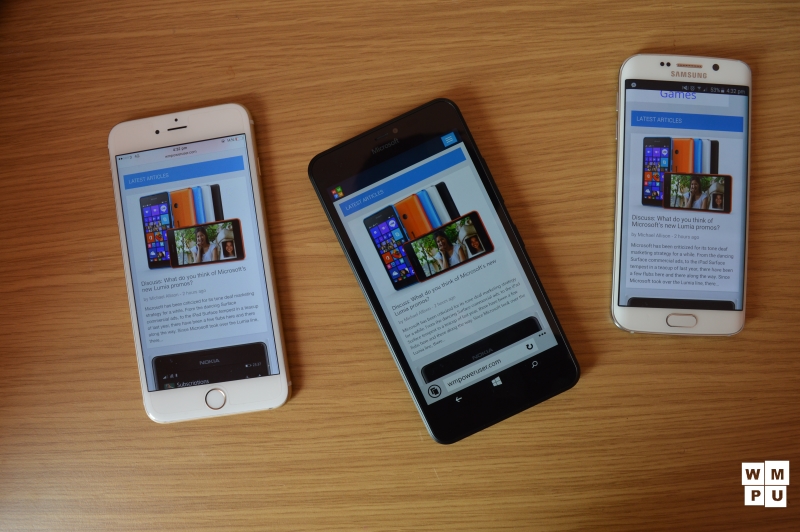 It's been a long time coming, but the enormous sales and unrealistic growth of the smartphone markets has finally grown to a crawl.
According to IDC's analysts the Smartphone market has crystallised around iOS and Android, with new device sales now being sold to preexisting users, and most users being content to stick with the familiar experiences of those dominant two platforms.
Growth in the smartphone market is quickly becoming reliant on replacing existing handsets rather than seeking new users," said Jitesh Ubrani, senior research analyst with IDC's Worldwide Quarterly Mobile Device Trackers. "From a technological standpoint, smartphone innovation seems to be in a lull as consumers are becoming increasingly comfortable with 'good enough' smartphones. However, with the launch of trade-in or buy-back programs from top vendors and telcos, the industry is aiming to spur early replacements and shorten lifecycles. Upcoming innovations in augmented and virtual reality (AR/VR) should also help stimulate upgrades in the next 12 to 18 months."
IDC cites a lack of innovation in smartphones as users now settle for good enough experiences, perhaps highlighting one market niche where Microsoft partner OEMs can aim their devices. Where Windows phones typically turned their sights towards the extreme low-end or the flagship market, perhaps the neglected mid-range may bear more fruit.
Microsoft's new OEMs now also attempt at providing innovative experiences with their Windows 10 Mobile, and while some are having more success than others it shows that at least OEMs are trying to read the market pressures and create new experiences for consumers. IDC may not have a positive view about Windows phone's chances, but it remains to be seen if OEMs can turn that story around.
You can see the full report from the source link below.