Ambient noise has been used for thousands of years to sooth the restless of all ages, from screaming babies to grumpy grandpa's soothing ambient noise can give you a better night sleep starting immediately. Block out the overbearing noises of the work around and just sleep, like nature intended.
Choose from 15 different base tones and 5 accent tones to create your unique sleep experience.
1. White noise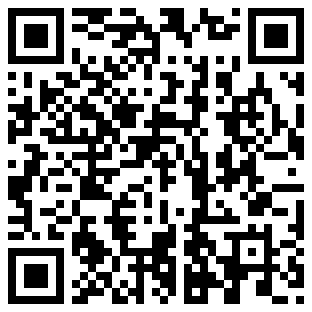 2. Breaking waves
3. Howling wind
4. Ticking Clock
5. Soothing rain drops
6. And many more….
Choose from hundreds on sound combinations to find you perfect sleep.
Pin your favourite tones to the start screen or use voice commands to start you tones at will.