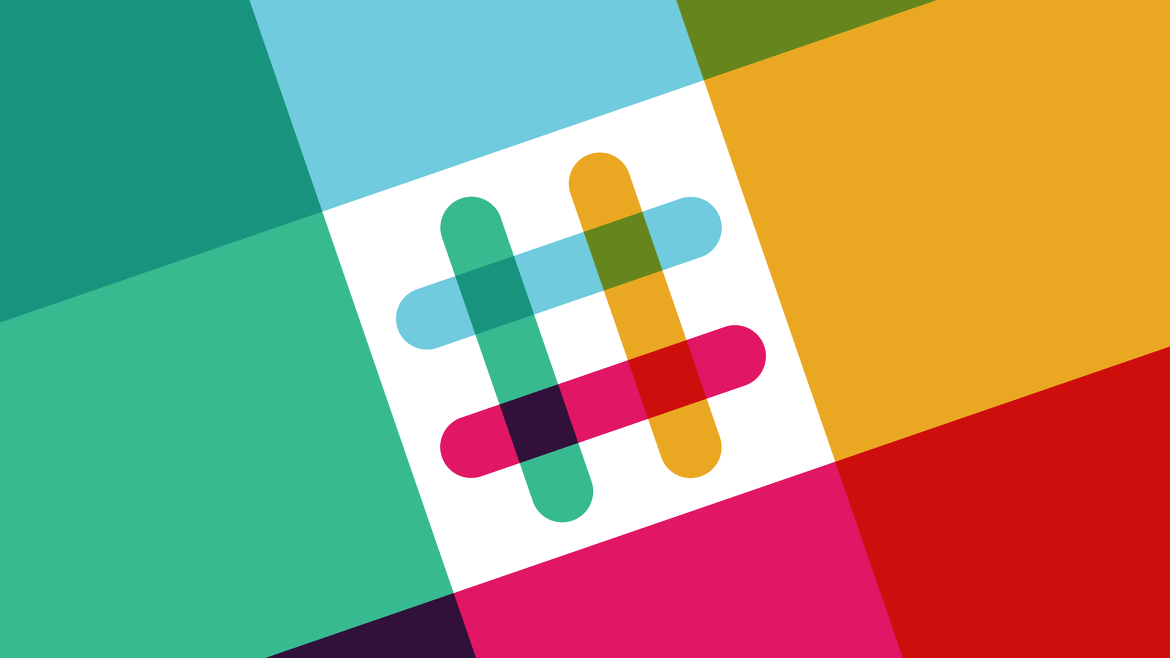 Popular business group messaging app Slack has now made voice calls available to all its user. The feature has till now been available only to select users as a beta, but its exit has now been announced on Slack's blog.
After months of beta testing, all Slack users everywhere can now use our calls feature. Huzzah!

If you use Slack's Windows or Mac desktop apps, or Slack running in Google Chrome, you'll see a new phone icon in the upper right of the channel header.

On Slack's iOS and Android apps, users can make calls by tapping "Start a call" in the mobile app's channel or DM drop-down menu.
One to one calls are available to every Slack user, while paid teams can also make group calls in any channel or group DM. When someone initiates a call, a message will appear, inviting you to join the call.
VOIP calls are not available on Windows Phone yet, but does work on Slack's desktop app, which can be downloaded here.