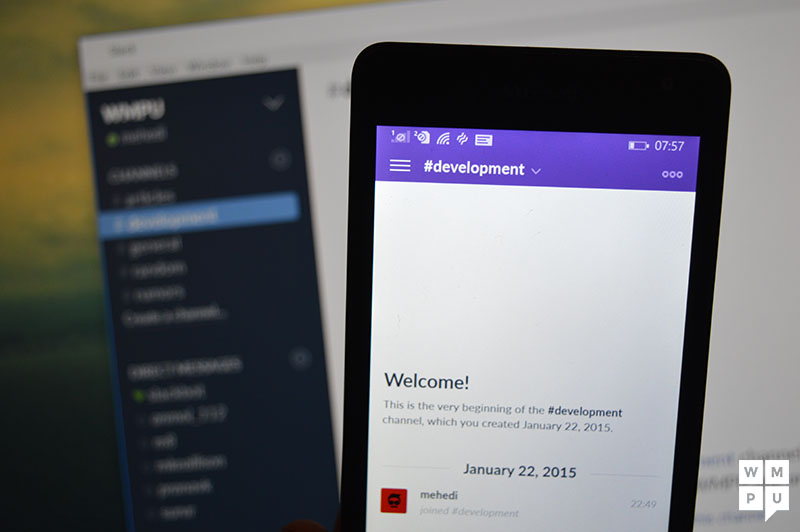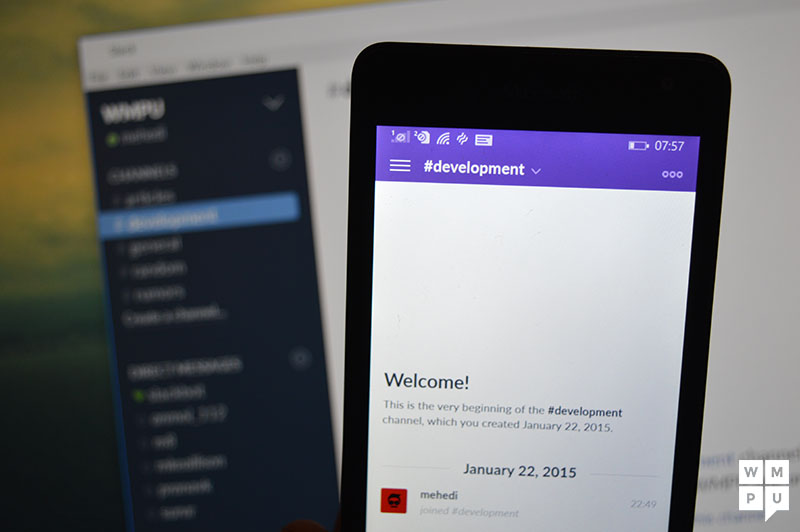 Slack for Windows Phone (beta)  has just seen an update to version 2016.203.1.1.
The update brings a number of fixes, and more importantly improves how 2 factor authentication is being handled by the app.
Here's the official changelog below:
WHAT'S NEW
The logic around 2FA has been improved (and made more logical) and we may have added a bit of magic making things ready for extra niftyness to come.
WHAT'S FIXED
Fixed: an issue where having a cached login in your browser prevented you from being able to sign into the app via Single Sign On. Doh.
Fixed an issue where really long urls could cause problems loading images. While we still wish long urls weren't so durned long, we no longer punish innocent parties for it.
Download Slack Beta for Windows Phone from the store link below.
Developer: Slack Technologies Inc.