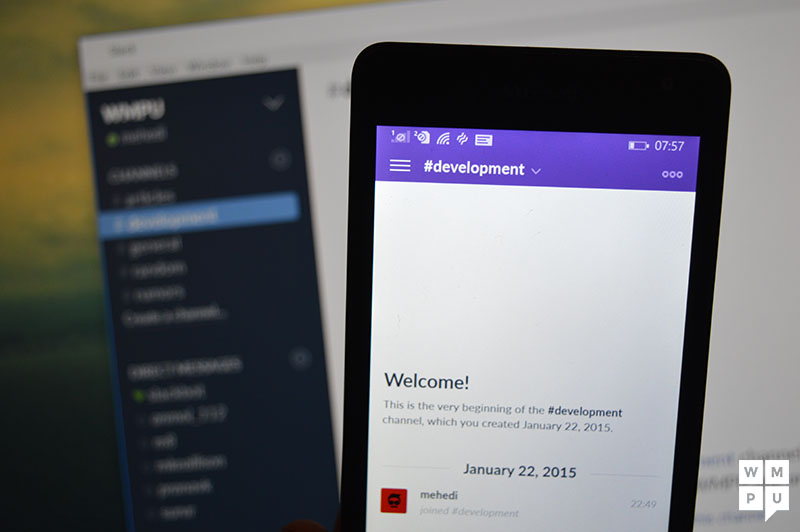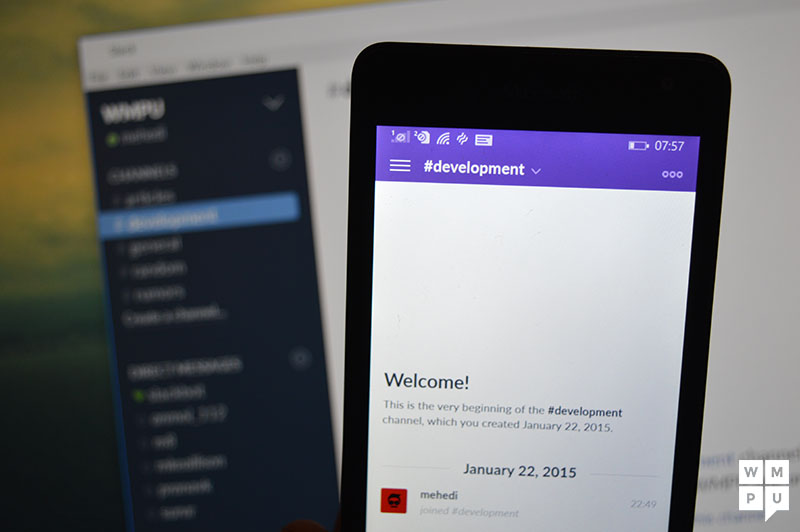 Just yesterday, Slack released a new update for its official Windows Phone app. Today, the company has released yet another update which fixes a couple of bugs. Here's what's fixed:
Fixed issue where loading indicator did not unload.
Fixed issue where channels weren't always marking as being read correctly.
Fixed issue where links weren't clickable in Windows 10.
Fixed the name.
More bug fixes far too numerous to mention
As you can see, the latest update for the app mostly focuses on bug fixes and there isn't anything new. Slack also has a to-do list, which includes the upcoming features of the app:
Performance improvements
Mentions
Mulit-team support
Slack commands
Animated gifs – We love them, but ufortunately support is lacking in the Windows Phone image control. We have some ideas ?
File uploads
Adding reactions & emoji picker
If you want to get Slack for your Windows Phone, you can grab the latest update from the Windows Phone Store here.