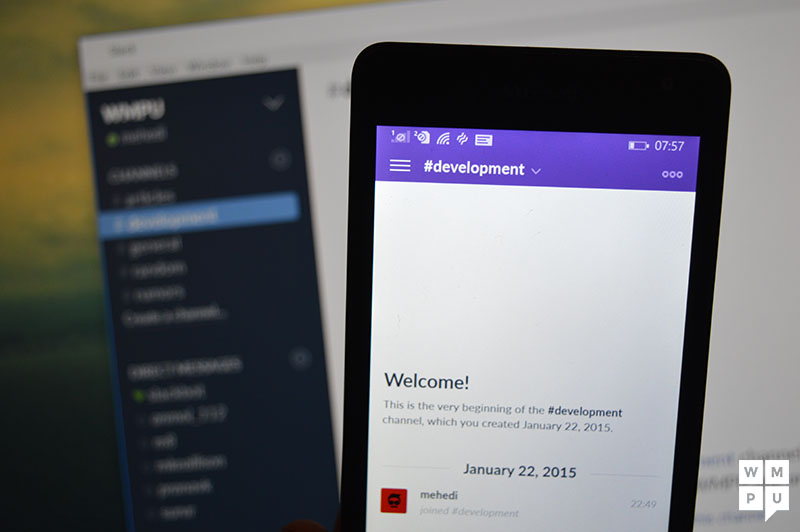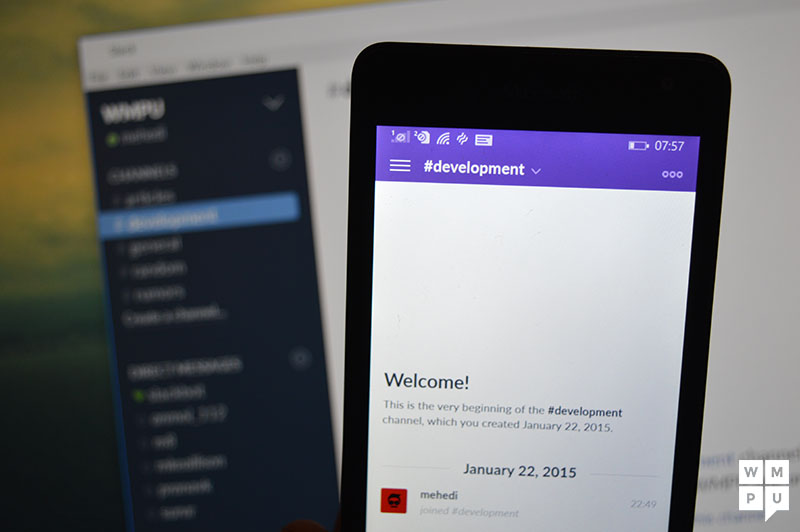 Slack recently released its official Windows Phone app as a beta. The company recently announced the app officially and released a bug fixing update. Here's the changelog:
Fixed issue where the symbol keyboard was not enabled
Fixed issue where create team button was disabled
Fixed some annoying crashes
For those wondering, no, there isn't any new feature packed with the latest update. If you don't know about Slack, it's a team collaboration tool that allows companies to communicate easily. The tool also allows companies to integrate other tools, making things a bit easier.
If you're a Slack user, you can grab the latest update from the Windows Phone Store here.
Developer: Slack Technologies Inc.