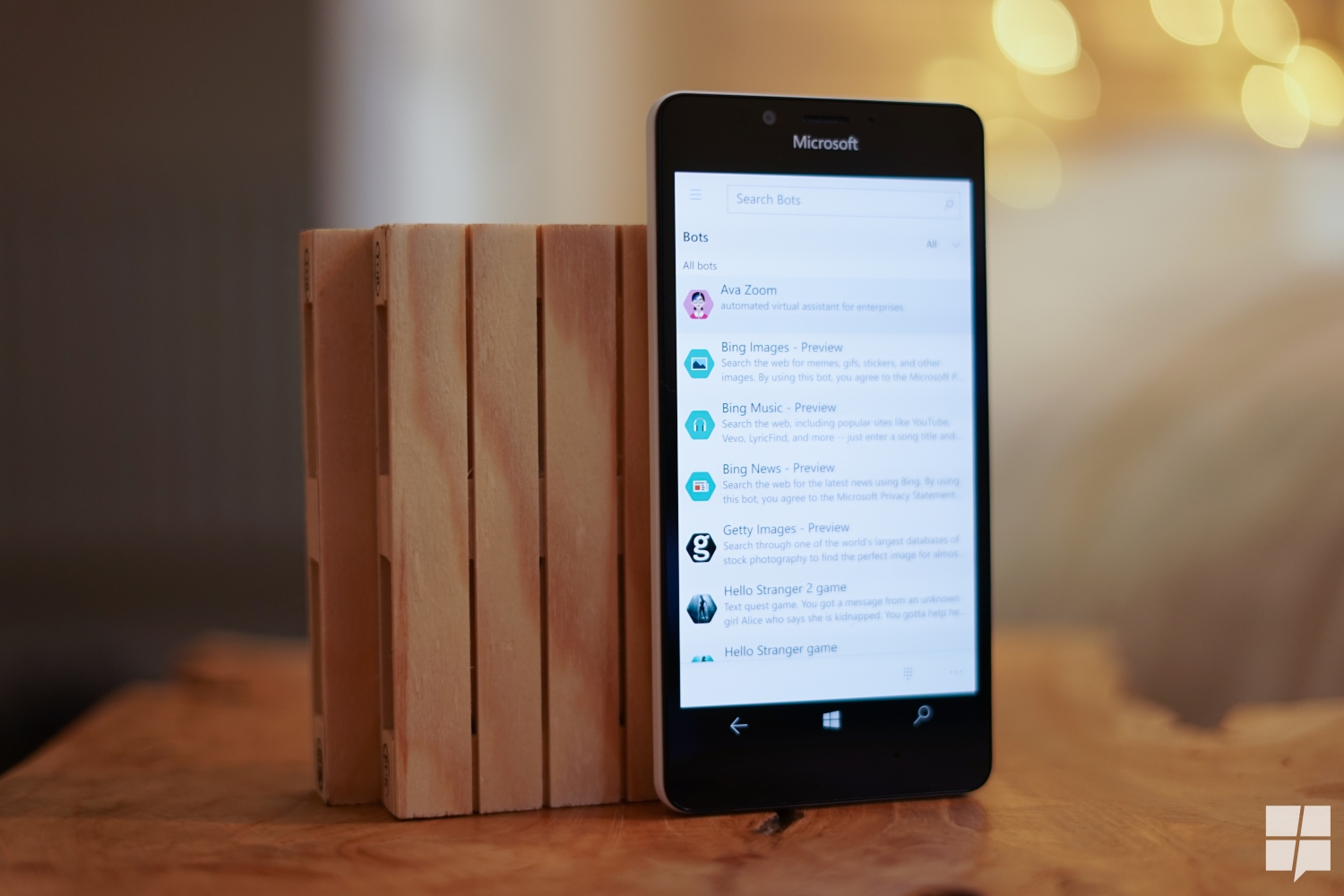 Interested in learning information about the new Skype Universal Windows app (UWP) direct from the Skype team? Microsoft is now offering you the opportunity to do so this Tuesday with a live Q & A session hosted by the Skype team.
You'll be able to get questions answered by three of the Skype for Windows 10 Program Managers either on Twitter, or on the Skype community thread linked here (and again below in the source box).
 After months of testing and gathering your feedback, in July 2016 we launched Skype UWP for Windows 10 devices! Whether you are on a Windows 10 desktop or mobile, you can now benefit from a speedier platform, with a new design and a smoother and adaptable interface. Our team has been listening to your suggestions and concerns, and have improved the previous Skype experience by simplifying the looks and ramping up the features! They are now eager to hear what you think, and answer any and all questions you may have for them.

On Tuesday the 13th of September, at 5PM UTC / 12PM EST / 9AM PST, @SkypeSupport on Twitter, along with the Skype Community, will be hosting a live Q&A session with the experts on the new Skype UWP. During that time, you can post questions in this folder in the Skype Community, or ask them over Twitter using the #SkypeFeedback hashtag, and our team will be here to respond to you!
Microsoft's Skype for Windows 10 app offers you an adaptable user interface for your devices, as well as support for bots, a beautiful dark theme and upcoming SMS support for mobile devices – all in a fast, light app.
You can download the new Skype preview app for Windows 10 here: