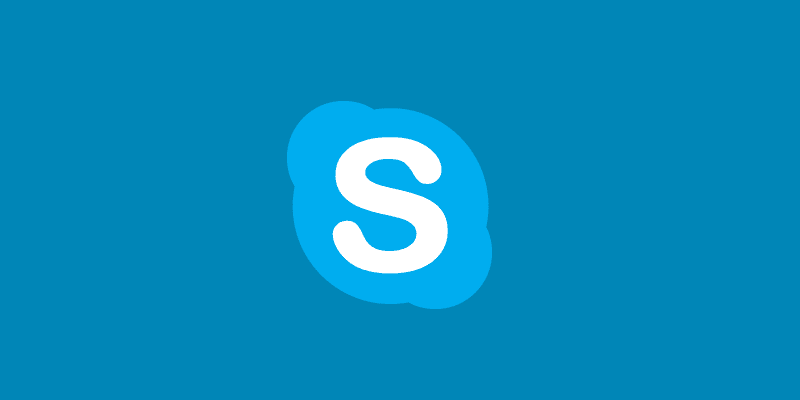 Microsoft has updated its Skype app for Linux, taking it from an Alpha app to a Beta app. The app is being developed in line with Microsoft's ambition to modernise Skype on a cloud based architecture, as well as create a version of Skype for Linux users that compares to Microsoft's Skype app for iOS, Android and Windows.
Today's update takes toe app to version 5.0 and improves a few things. Firstly, they spp now allows users to call mobiles and landlines using Skype credit. Users of the app may also now video hat with other users on the latest (cloud based) versions of Skype. There's no group video calling yet unfortunately, but that's likely coming in due time.
Microsoft also enabled Screen sharing on Linux for more productivity – albeit in a limited manner. While Skype users on Linux can view shared screens from other clients, they cannot reciprocate. Again, as this is a beta, improvements are expected in due time.
Here's the full changelog:
Calling updates: Calls to mobiles and landlines with Skype credit, one-to-one video calls can be made from Linux to Skype users the latest versions of Skype for Android, iOS, Windows, and Mac.
Better collaboration: Linux users can now view shared screens from other Skype desktop clients (Windows 7.33 and above, Mac 7.46 and above).
Usability improvements: Unity launcher now shows the number of unread conversations, online contacts in contact list now include Away and Do Not Disturb statuses.
You can download Skype for Linux here.