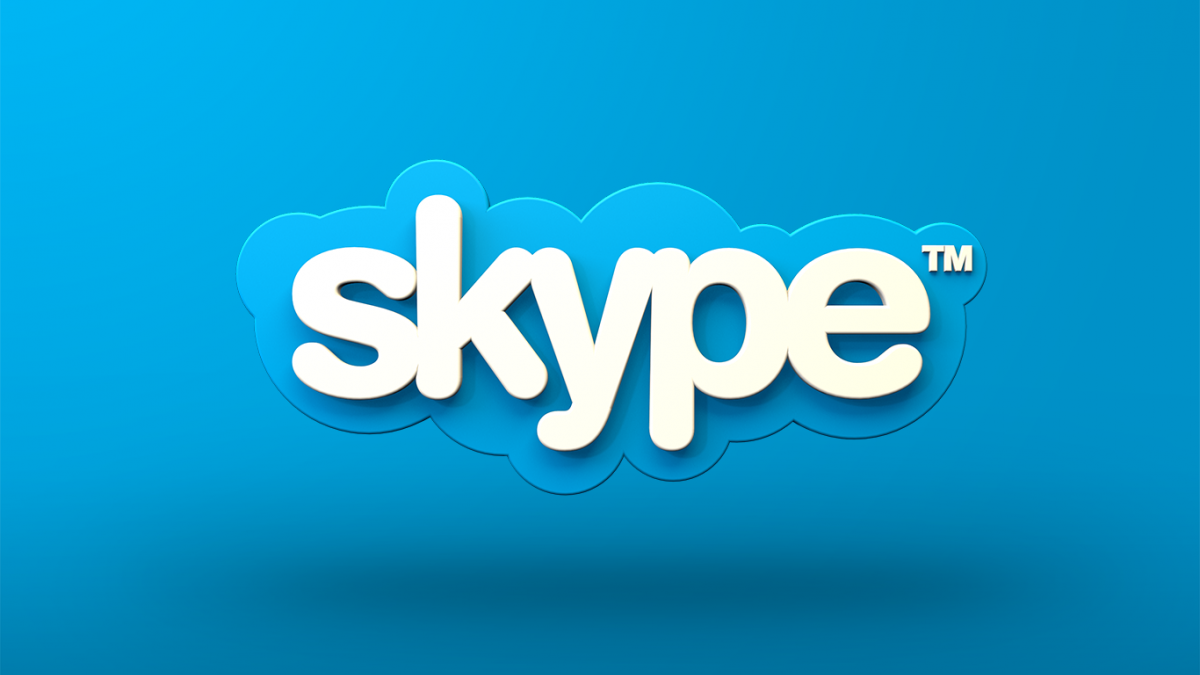 Skype on the iPhone has picked up a new update on the App Store. The app has picked up a couple of new features, and there are a couple of very nice additions. Firstly, Microsoft now lets you send a personalized holiday message from Skype on your iOS device as holidays are just a couple of weeks away. This feature isn't exactly new as Microsoft adds it every year, however. The most important new addition on the fact that notifications now get removed once you launch the Skype app. Previously, when you had notifications from Skype and opened the app, you would have to manually remove those notifications — thankfully, that's no longer the case as Skype will automatically remove it from now on. Here's the full changelog:
Spread a little extra holiday cheer! Share a personalized holiday video message with your loved ones. Tap on the snowflake button next to the Skype logo to get started.
Notifications are now removed from the Notification Center when the Skype app is launched – decluttering is a good thing.
Have you ever accidentally closed the app during a group call and were unable to join? Now you can easily rejoin group calls.
If you are a Skype user on iOS, you can get the latest update for your iOS device here.