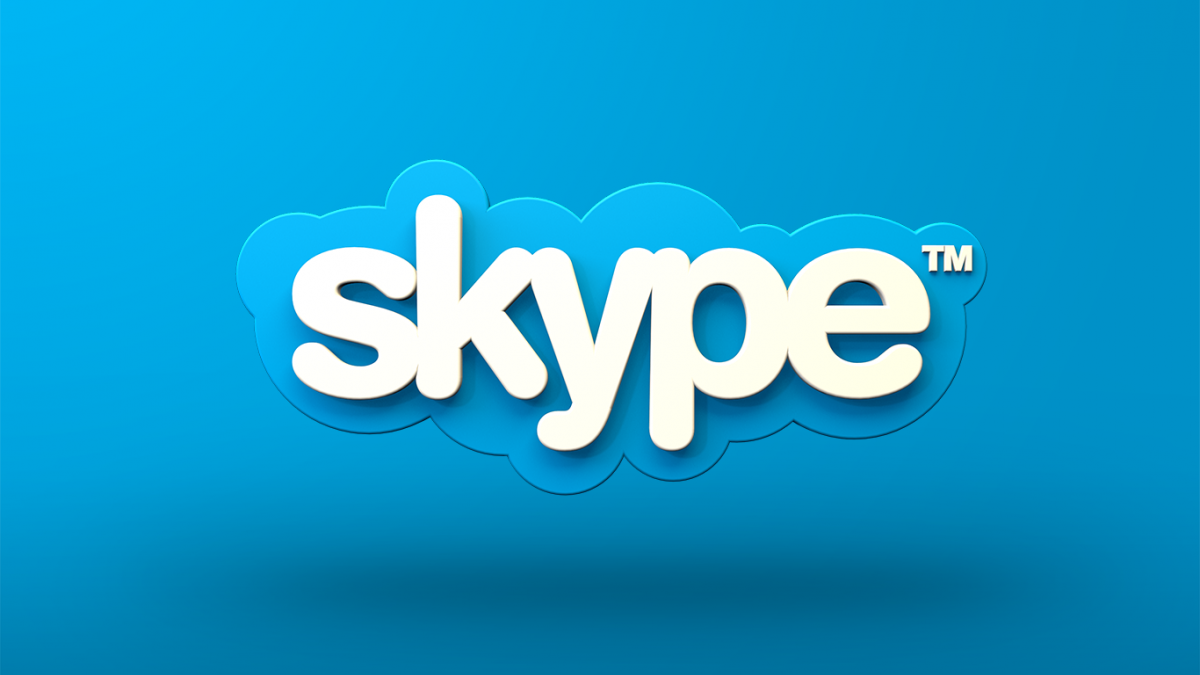 Microsoft has updated Skype for iOS yet again today. The company is adding a couple of new features for Skype on iOS with the latest update, mostly focusing on Skype Bots. With the latest update, Microsoft has made it easier to finds bots on Skype thanks to the new bot icon in the Recent header. Additionally, Microsoft is also making it much easier to access your favorite bots with the latest update. As usual, the update includes some minor improvements, including reliability improvements for notifications in the app. Here is the full changelog:
It is now easier to find bots on Skype – just tap on the bot icon in your Recent header.
Found a helpful bot? Tap the conversation header while chatting to a bot and add it to your favorites.
Reliability if notifications have been improved
Muted conversations no longer appear in your unread message count.
Get your friend's attention with @mentions. Simply type @ followed by your friend's name to mention them in any message.
You'll now see when Skype is updating your conversations or when you're having network problems.
We've made improvements to voice messaging, so it should now work for everyone!
The latest Skype for iOS update, version 6.20 is already live in the App Store and you can get it for your iPhone here, and your iPad here.