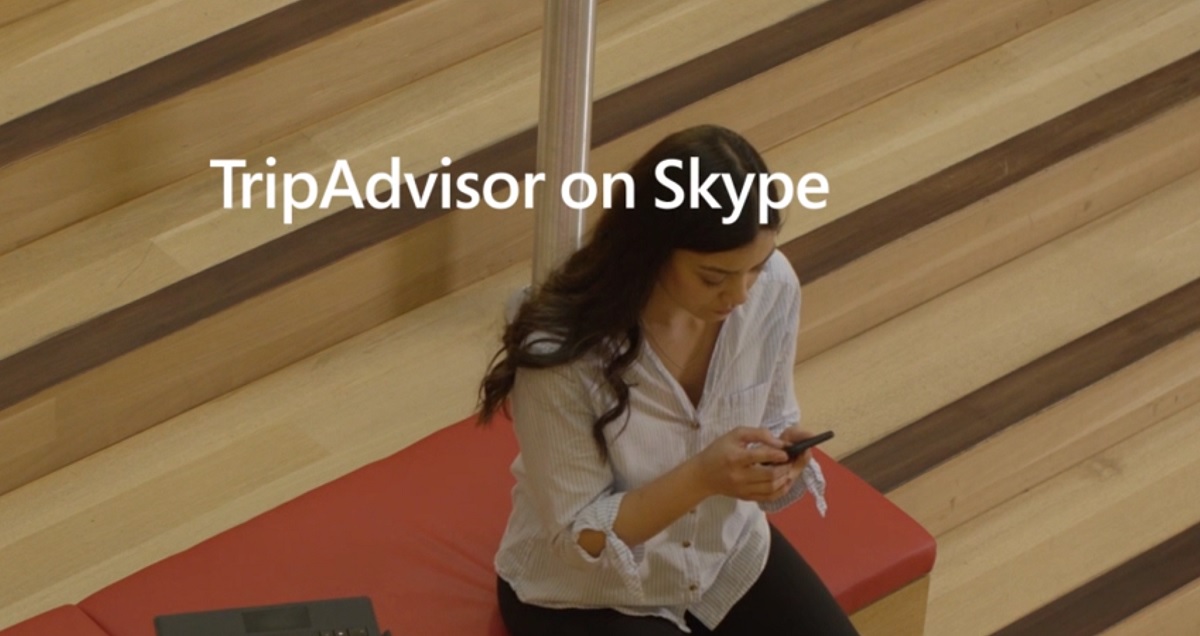 Skype has just announced two new travel focussed add-ins for the Skype app, allowing users to easily plan trips without leaving the messaging app.
The new TripAdvisor add-in for Skype lets you tap into the world's largest travel site from your group chat to help plan a trip. With the new TripAdvisor add-in, you can instantly share information with your group about where to stay, what to do, and where to eat with friends.
To use the TripAdvisor add-in, tap or click the Add to chat button, scroll down, and select TripAdvisor. Search for the city you're interested in or select a top destination. Once you have chosen your destination, you can search for hotels, restaurants, and things to do in the area. To share your findings with everyone in your chat, simply tap or click the Send button. Your TripAdvisor post will show up in the group chat, and members can quickly view information such as hotel rates and locations as well as traveller photos and reviews.
The StubHub add-in for Skype lets you grab all the tickets you need for your favourite events and easily share to your group chat. Instead of exchanging emails and texts to organize your group to purchase tickets for an event, the StubHub add-in streamlines the process, all within your Skype group chat. The new feature helps you discover and buy tickets for your next event and share event details with your group without ever having to leave Skype.
To use, simply open the StubHub add-in and search for a specific event, location, or date you want. StubHub will show how many tickets are available for the event and offer tools to find the right tickets at your preferred price point. Once the event and ticket information are selected, send the link to the chat. Group members can tap or click the post to view the ticket listings on StubHub and then purchase the seats they want.
Skype add-ins are available on the latest version of Skype for Mac and Skype for mobile and are rolling out to Skype for Windows 10.