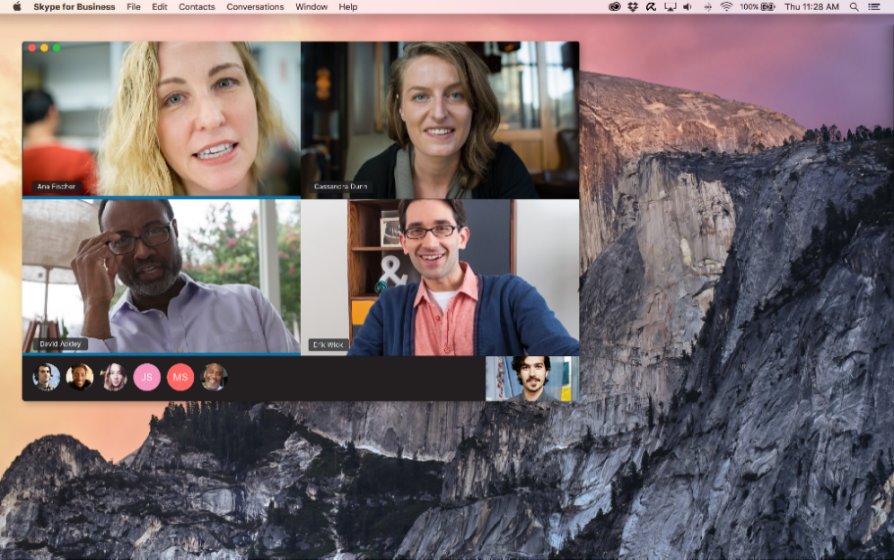 Microsoft yesterday released the April update for Skype for Business on Mac. Skype for Business on Mac is the all new client that provides great communication experiences for Apple users with features like like one-click join, edge-to-edge video, and full screen sharing give you a superior Skype Meetings experience. With this update, Microsoft has added support for File Sharing during chat for Office 365. Microsoft is also planning to bring this feature to on-premise server users soon. Other improvements included in this update,
The video preview and button for answering the call now available on the notification.
User who receives call from Delegate on behalf of Delegator will now see the call is made on behalf of Delegator.
Ring device settings are saved after application restarts.
Names in contact list are sorted alphabetically.
Users are properly informed their meeting join request has been denied when trying to join multiple times.
Fixed additional Exchange connection issues.
You can download it from Microsoft.