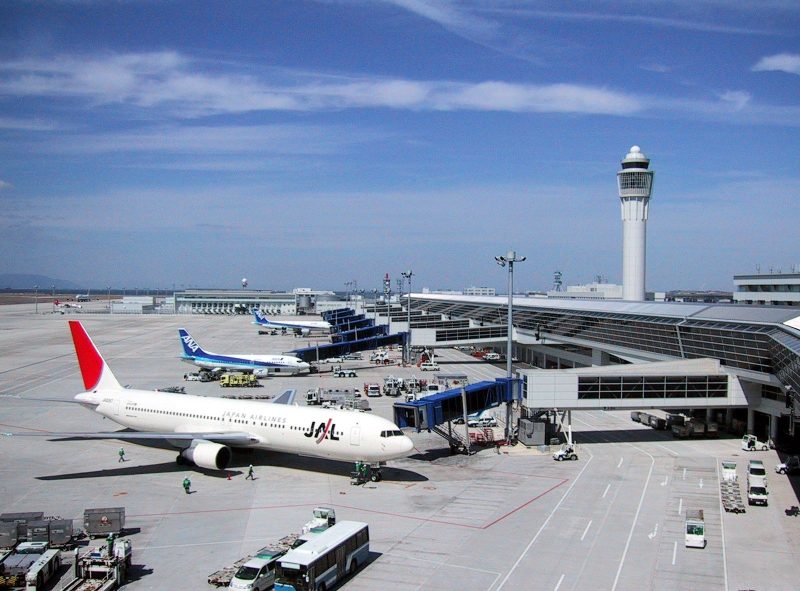 SITA, the IT provider to the air transport industry, has worked with Microsoft to deliver a Windows 10 universal app called SITA Airside App, integrates the multiple airline, airport and ground handler systems used during ground operations by collecting and sharing information in real time to Windows 10 mobile devices and tablets for ground agents. The app also work with the Microsoft Band smartwatch to provide notifications and status updates.
Airports in Asia and the Middle East are currently using the app where it has been shown to reduce administration time by as much as 30% while increasing the accuracy of time-stamped activity recording by up to 25%. The AirsideApp also has a mobile POS system allowing agents to easily sell services such as lounge access, seat upgrades, and excess bag charges.
"SITA and Microsoft have focused development on improving the workflow for ground staff at airports. By moving from paper-based checklists and operations, SITA AirsideApp eliminates fragmented processes and enables workforce collaboration. This agile way of working means it is easier to make the right decision quickly every time." says Dan Ebbinghaus, Senior Vice President of Communications and Infrastructure at SITA.
Read more about the SITA app here.