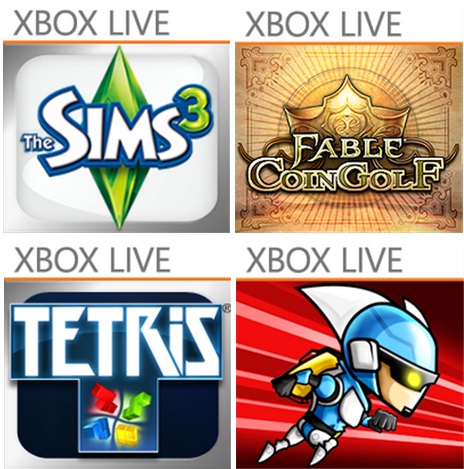 Just last week we posted about lack of more games supporting Fast app switching in Windows Phone Mango, now four new Xbox LIVE games added Fast app switching feature.
All the above games added fast app switching support while Gravity Guy added some new DLC and Sims 3 fixed few bugs. You can find reviews of these games here at WMPoweruser.
Its good to see more Xbox LIVE games adding Windows Phone Mango support. Expect more such games soon.