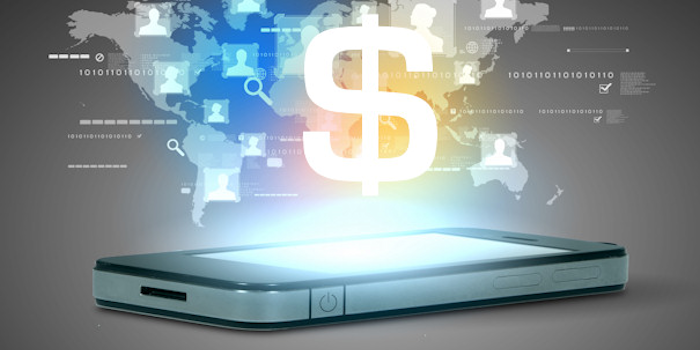 Jiffy is a new payment service by SIA which promise to make sending money as easy as sending a whatsapp message.
The service is based on SEPA Credit Transfer, and is available throughout the whole Single European Payment Area, covering a potential 400 million users.
Using the system money can be transferred via instant message to a phone number instantly. The system is available on iOS, Android and Windows Phone, though both sides of the transaction need to be registered with Jiffy (via their bank's website).
UBI Banca in in Italy was the first bank to adopt this new method of transferring funds and other major Italian banks have also subscribed to SIA's P2P service.
See more at SIA's website here.