What is a typical Windows Phone user? Yougov, an organisation based in the UK carries out a survey so you don't have to.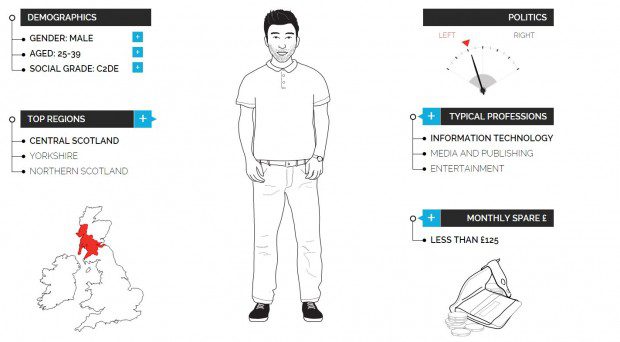 Windows Phone users are typically male who have media or IT based jobs and are typically broke and Scottish.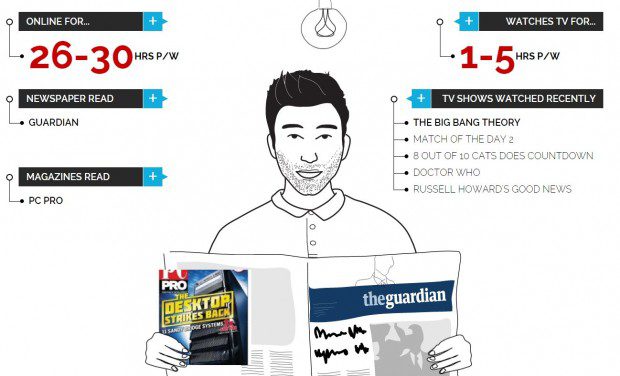 Windows Phone users are online for an average of 26-30 hours and read the Guardian a lot (at least it's not the Sun). We don't watch TV much, possibly because we're always online. .When we do, however, we go for the highbrow stuff like Doctor Who.
We're more likely to visit WindowsPhone.com (even though we presumably own Windows Phones), as well as stalk Nokia and Microsoft's social media pages. Jeremy Clarkson comes a close second.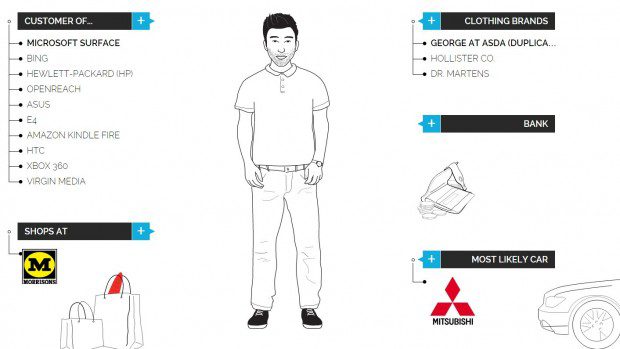 We also tend to use Bing and the Microsoft Surface, for obvious reasons.
When we want to get groceries, we go to Morrison's in our Mitsubishis (personally, never been in one of those), and buy ASDA clothes.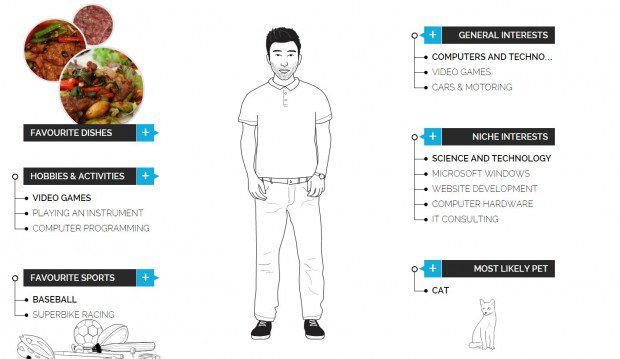 As for food, we really like our beef. Which we presumably eat while stroking our cats and playing our video games.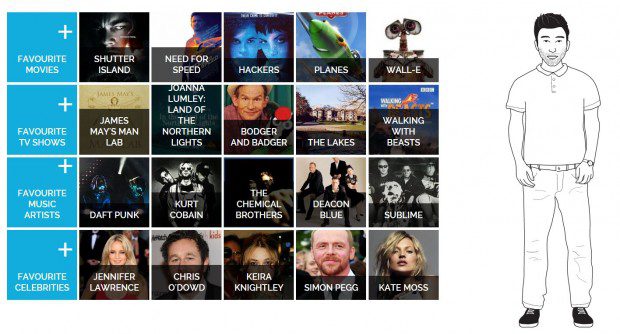 And, we like a whole bunch of other unrelated things.
There we go, that's your average Windows Phone user.
Does that describe you? Let us know in the comments.
Writers note: They had me at Surface and lost me at Morrison's
Source: YouGov Images via Softpedia