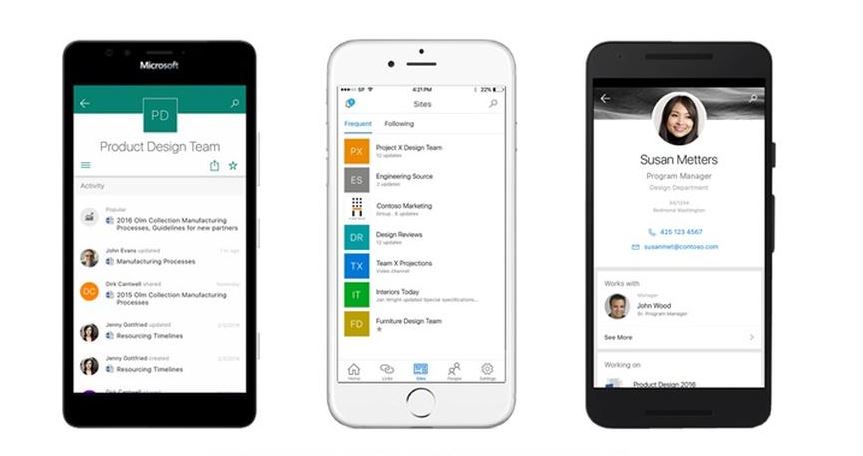 Microsoft yesterday released a minor update for SharePoint iOS app. This v2.1 update includes the ability to create news posts in the app. Within a team site, tap the new 'add' option to start creating your news post. You can add rich text, photos, or documents to your posts.
Once published, the news post will show up immediately on your site, and people can view it both in the iOS app and on the web. For this first version, editing existing posts or saving drafts aren't available via the iOS app. To edit an existing post, go to the team news experience on the web. If you don't see a news tab in your SharePoint app, the news service hasn't rolled out to your organization yet.
This update also comes with improved messaging for location based IT policies and minor stability improvements.
You can get Sharepoint for iOS from the App Store here.