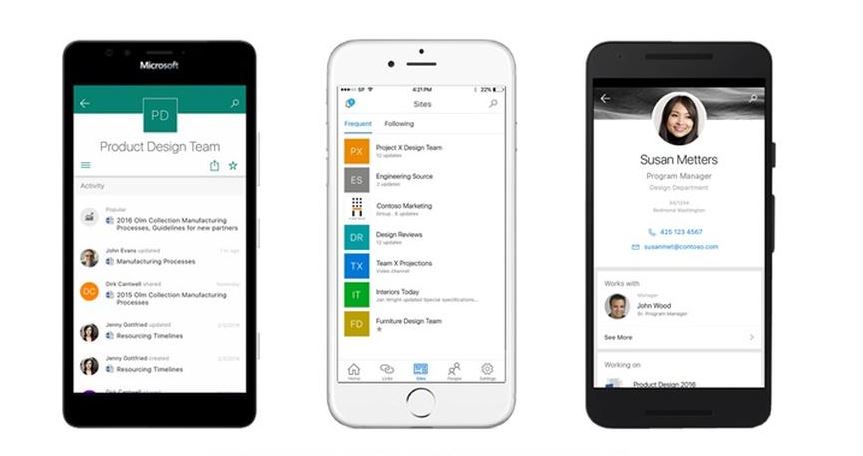 Microsoft today released a major update for SharePoint iOS app. This v2.0 update brings support for team news, personalized news, and more.
Team news is how you keep up with and broadcast key events and accomplishments with other members of the team and extended stakeholders. You can use team news for things like trip reports, best practices, project updates, highlights of new documents and content, welcoming a new team member, sharing team goals and celebrating milestones.
Find the change log below,
Introducing team news For SharePoint Online, news that you've created on your team sites will be available both on the web and in the SharePoint app Read about team status updates, trip reports, important documents, and more Note that the news functionality is currently being rolled out in the SharePoint online service. If you do not see it in your sites, it has not rolled out to your organization yet. Stay tuned!

Introducing personalized news Personalized news brings you news from the sites you work in, the sites you follow, and the sites your closest colleagues work in Note that the personalized news functionality will appear as a new tab once team news becomes available for your organization. If you do not see it yet, it will be coming soon!

You can now tap on emails, phone numbers and links in list details pages.

You can now copy / paste content in list details pages.

Minor stability improvements and fixes.
You can get Sharepoint for iOS from the App Store here.