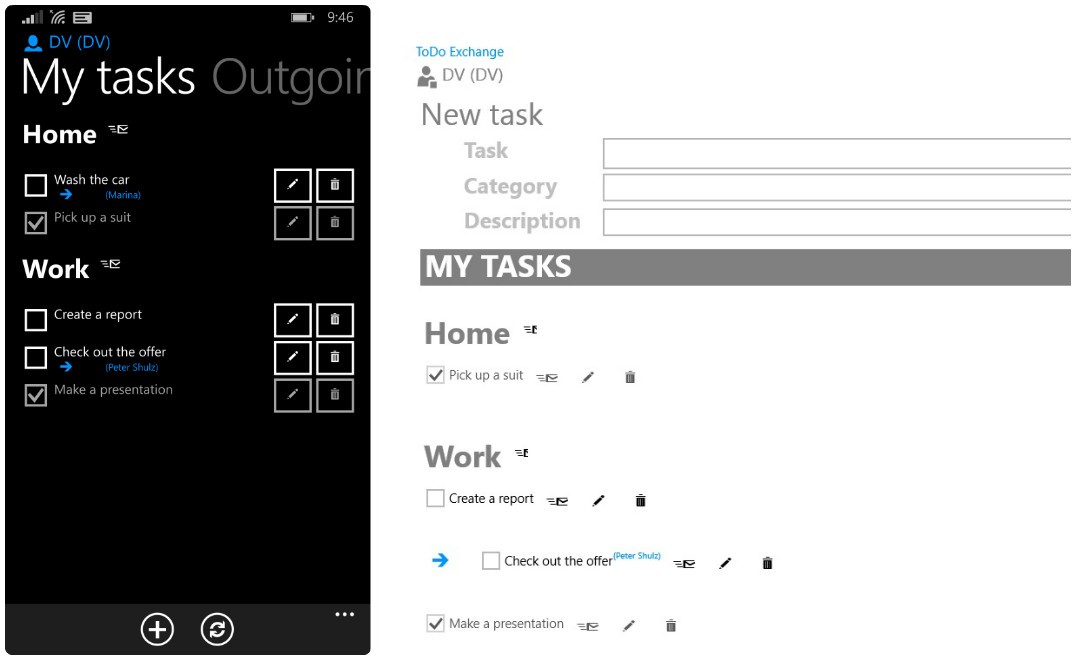 ToDo Exchange is a simple to-do list with the possibility of sharing tasks between users. How often do you write to the messenger, "Do it…" his opponent, and he should remember it, specifying writing in your list of tasks and then report back on the implementation. This service allows you to simplify this process – you just press 1 button and have your friend (or several artists) the task appears in the list along with the notification. And when he completed the task he just checked and you will see that it is made.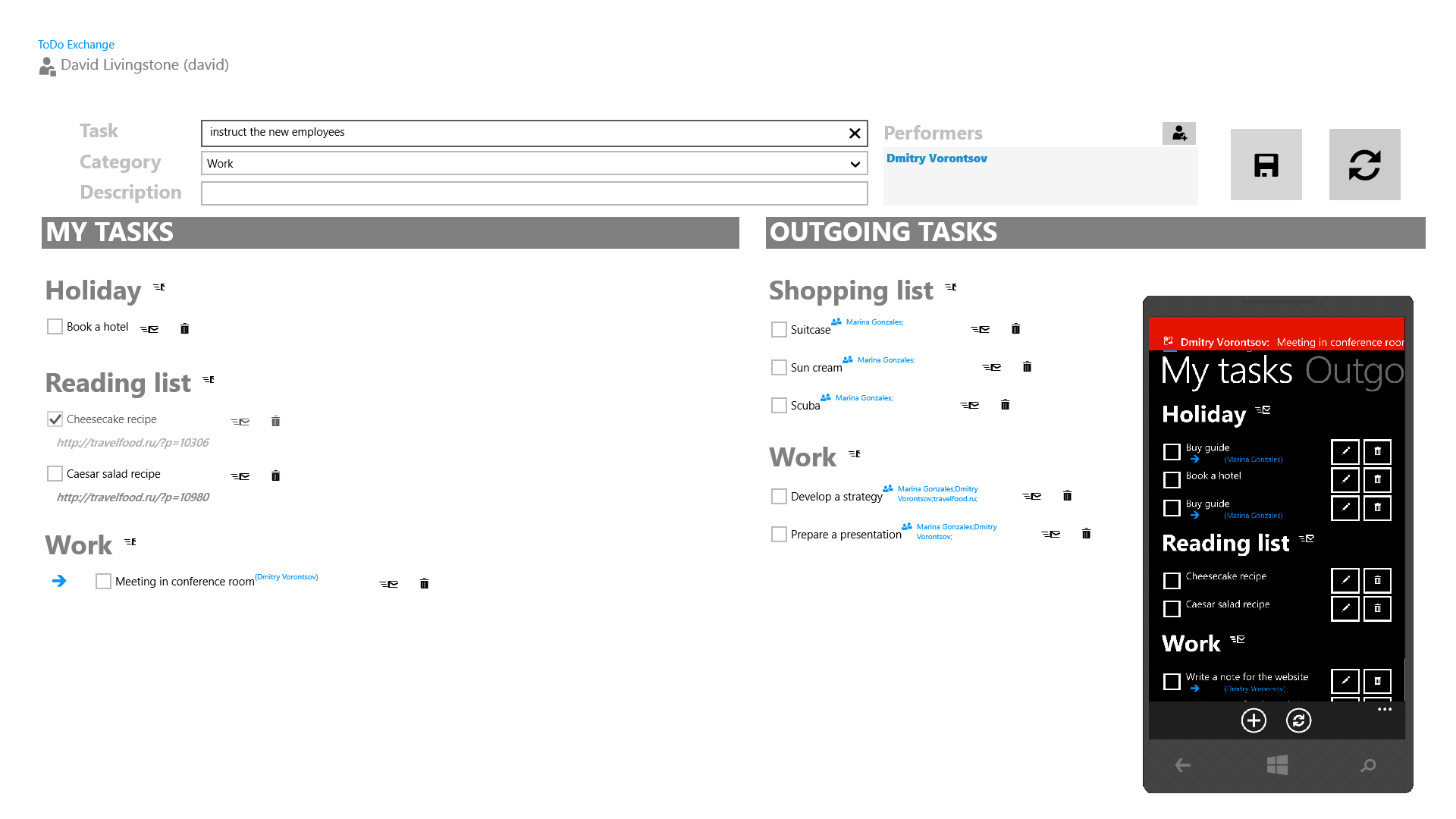 ToDo Exchange exists in the form of a universal app and works on computers, tablets, and windows phone 8.1/windows phone 8.1 with full synchronization and support for off-line mode.
There are many scenarios of use – use as a shopping list for a joint trip to the store, to use as a list of personal Affairs or business errands. Due to the fact that links on the web page is recognized as a hyperlink and the fact that it is possible to add a page using the "Share this page" – the app can be used as a personal reference list sync between devices.
App features: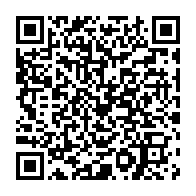 • Synchronization information in the cloud between devices and computers on Windows 8.1 / Windows phone with the ability to work Off-line
• Comfortable working with links on a web page. Links to your phone, you can add it by using the "Share page" – "ToDo"Exchange
• Send and receive tasks to your list between authorized users (users must confirm your authorization request)
• Notifications about incoming tasks
• Task category
• Live tile with a list of unfinished business
Find it in the Windows phone store here.