Imagine there are no buttons to control your character, yet you have full control over him. Are you a Jedi? Almost. "Feed OmNomster – The Hungry Monster" is a free casual game with mechanics purely based on a wrist gestures. So you have to tilt or shake your phone to control the monster's movement and feed him trash.
The monster is growing and developing his skills through time, being able to use special powers such us Slow Motion or blaster weapons. First he starts as a small monster, but during time he gets bigger, flurry and more hungry.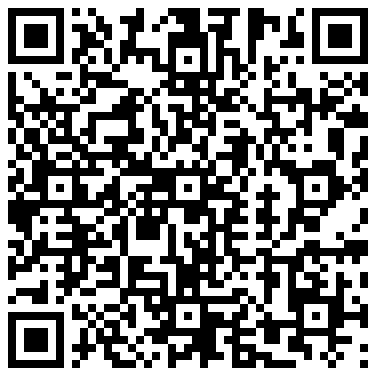 As he travels around the world, he finds himself in various locations filled with differently themed trash items and new obstacles like moving saws or lasers. The game is to be released exclusively on Windows Phone Store for FREE on August, 29th. Check it out!
See the video trailer after the break.

Feed OmNomster – The Hungry Monster [Official launch trailer] from Made It App on Vimeo.