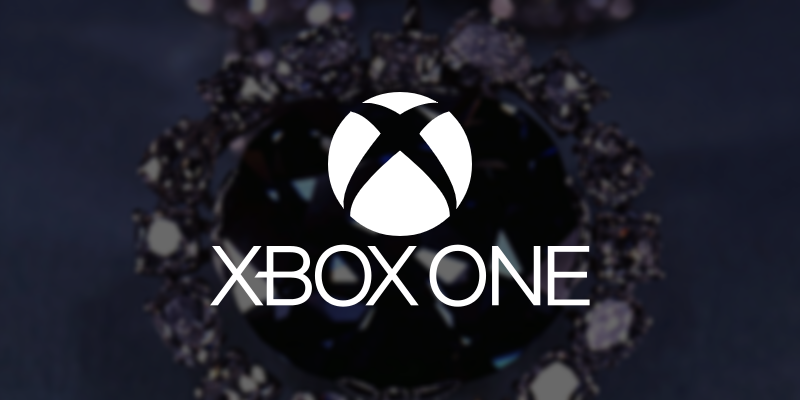 Microsoft continues to expand its Xbox Backward Compatibility catalog, this times with three new titles: 'Shadowrun', 'Space Ark', and 'Shotest Shogi'. The number of games on the list now totals 301. This is in addition to 'Garou: Mark of the Wolves', 'Duke Nukem: Manhattan Project' and 'Sonic the Fighters', which were added to the program on on December 4.
Shadowrun: FASA Studio, the creative minds behind "MechWarrior®" and "Crimson Skies®," are back with "Shadowrun," the new multiplayer first-person shooter (FPS) based on the much-beloved role-playing game (RPG) franchise. "Shadowrun" propels team-based combat into a new dimension with a revolutionary blend of modern weaponry and ancient magic. Up to 16 players can battle for control of this new world through Xbox 360-to-Windows Vista online compatibility. In "Shadowrun" players vie for supremacy in a constantly evolving battlefield where advanced technology and ancient magic provide an unprecedented and high-velocity tactical action experience.

Space Ark: "Bounce your animals and bag some combos and all the fruit you can catch to terraform planets and rack up some awesome high scores! Discover 24 unlockable characters and a range of essential powerups and help bring life back to 4 rich and colourful game worlds. Compete for high scores in 3 game modes and start your journey up the global leader boards. Learn the secrets of Space Ark and prove you have the right stuff to become an Arkonaut!"

Shotest Shogi: "Single Player, Xbox LIVE Multiplayer 2, Local Multiplayer 2, HD (High Definition). Now that you understand why Japan is so fascinated with Shogi, upgrade to the full version of Shotest Shogi and try your hand at the intermediate and advanced tutorials, 16 different AI opponents with a wide range of skill levels, and multiplayer challenge via Xbox LIVE. Make your way up the leaderboards, earn achievements, and develop your tactical skills in this magnificent strategy board game! "
To play compatible Xbox 360 games, users must visit the My Games and Apps section of the Xbox One dashboard and download the games if they own them digitally. Anybody with the original Xbox 360 discs can simply insert them into the Xbox One and install them directly.