Rainbow 6 Siege is currently working its way into Asian territories and, in order to keep in line with their strict censorship laws, is making some changes.
Explained through a Ubisoft blog post, Rainbow 6's asset removal will focus on stripping the game of references to sex, gambling, and violence. These changes are being made for a good reason; by changing the assets across the board Ubisoft won't have to work on maintaining two different builds of the game – one for westerners and the other for easterners.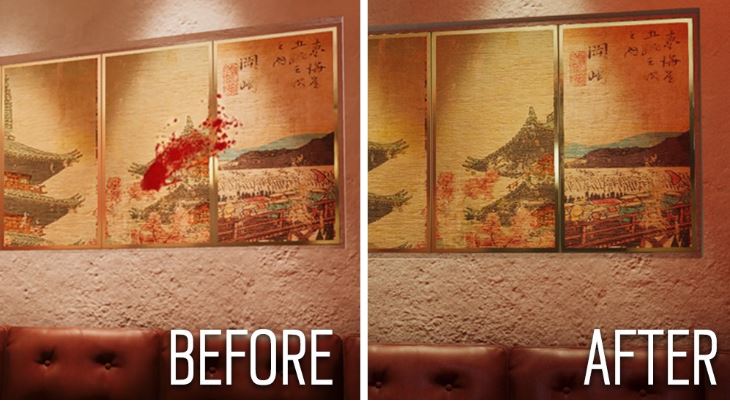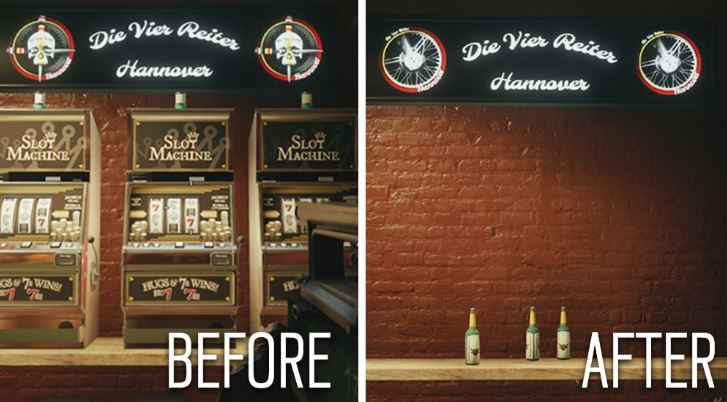 Some fans are claiming that Ubisoft is needlessly censoring their version of the game, despite no changes being made to the core of the product.
"We have a commitment to ensure that the Rainbow Six Siege experience remains true to its roots. We are adjusting art and visuals, but we are not compromising what makes Rainbow Six Siege the game you know today."
Rainbow 6 Siege is currently available on Xbox One for £29.99/$49.99.