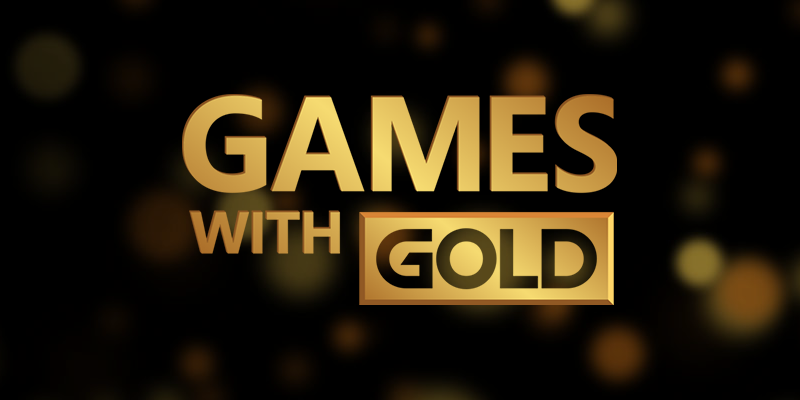 The Games with Gold program allows Xbox Live Gold users to get a handful of games for no extra cost with their subscription each month, and the games for September have been revealed. Recently Beyond Good & Evil HD and WWE 2K16 were added to August's lineup, and September's looking like a good month for Gold members, too.
From September 1st to September 15th, Gold members will be able to snag the original Forza Horizon. While it's an Xbox 360 game, it does work on the Xbox One via backwards compatibility. Originally released in 2012, it took the Forza series in a new direction, and both critics and regular gamers generally liked it. After the 15th, it'll be replaced by both Assassin's Creed Chronicles: China, and the original Mirror's Edge.
Assassin's Creed Chronicles is a bit of an odd one, as it'll run as a Games with Gold game until October 15th. It's a sidescrolling spinoff to the Assassin's Creed series, and many have compared it to the indie title Mark of the Ninja. Reception to it has a bit mixed, but it's still likely worth a try.
Mirror's Edge is a game that's all about first person parkour. It mixes beautiful art design with great level design, and it's been better received than its successor, Mirror's Edge Catalyst. It'll be available from September 16th to September 30th, and is highly recommended.
Finally, if you don't want to rush to grab your games, Earthlock: Festival of Magic will be available from September 1st to September 30th. Normally priced at $30, it's the biggest deal for this month. It's also going to be making its debut on Games with Gold, and is a turn based RPG set on Umbra, "a beautiful but harsh world that mysteriously stopped spinning thousands of cycles ago".
If you'd like to preview each game before September, you can find their Xbox Store pages below.
Are you an Xbox Live Gold member? Do you grab the Games with Gold titles each month? Let us know in the comments below!